Dream Singer Melissa Schuman Takes Nick Carter Rape Allegations To Police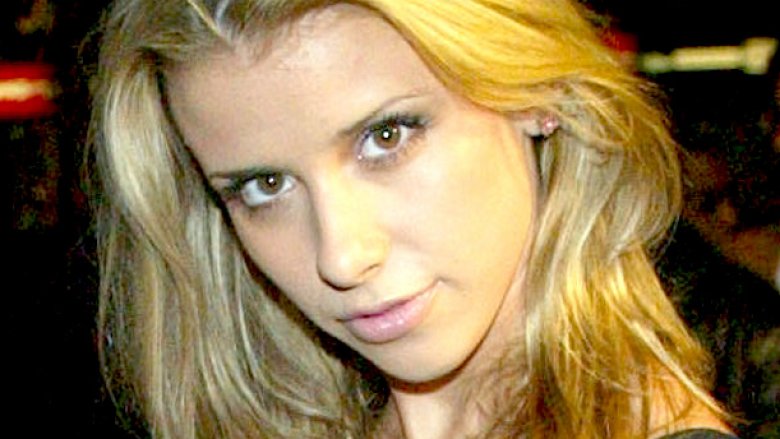 Getty Images
The former girl group member has filed an official report.
On Wednesday, Feb. 7, 2018, Dream's Melissa Schuman took to Twitter to share that she'd spoken with police about her alleged rape by Backstreet Boys singer Nick Carter. "I'm finally doing what I thought I could no longer do. [I'm] filing a police report," she wrote. "Thank you @RAINN for empowering me to take this step."
California's Santa Monica Police Department confirmed to E! News that someone had come forward and accused Carter of sexual misconduct. Authorities have reportedly just begun the investigation and would not release the identity of the accuser.
I'm finally doing what I thought I could no longer do. Im filing a police report #timesup ✊🏻 #bebrave #bethechange #metoo thank you @RAINN for empowering me to take this step.

— MelissaSchuman (@MelissaSchuman) February 7, 2018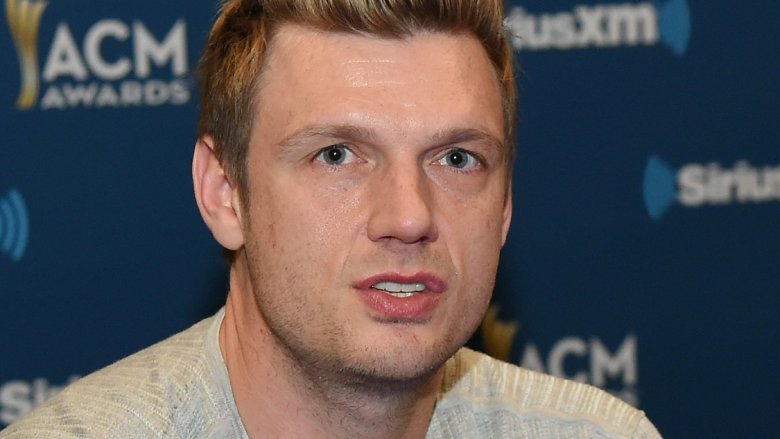 As Nicki Swift previously reported, Schuman first publicly accused Carter of rape in November 2017. She'd published a post on her blog, Melissa Explains It All, claiming that Carter pressured her into performing oral sex on him and then raped her. "He was relentless, refusing to take my no's for an answer," Schuman wrote. "He was heavy, too heavy to get out from under him."
At the time, Schuman said she did not go to the authorities as she "didn't have the money, the clout or access to an attorney who was powerful enough to stand up against my abuser's legal counsel." However, she decided to finally speak out against Carter after she'd read that he had been investigated for allegedly sexually assaulting a fan.
In response to Schuman's allegations, Carter said he was "shocked and saddened."
"Melissa never expressed to me while we were together or at any time since that anything we did was not consensual. We went on to record a song and perform together, and I was always respectful and supportive of Melissa both personally and professionally," Carter continued. "This is the first that I am hearing about these accusations, nearly two decades later. It is contrary to my nature and everything I hold dear to intentionally cause someone discomfort or harm."