What Languages Can Prince William Speak?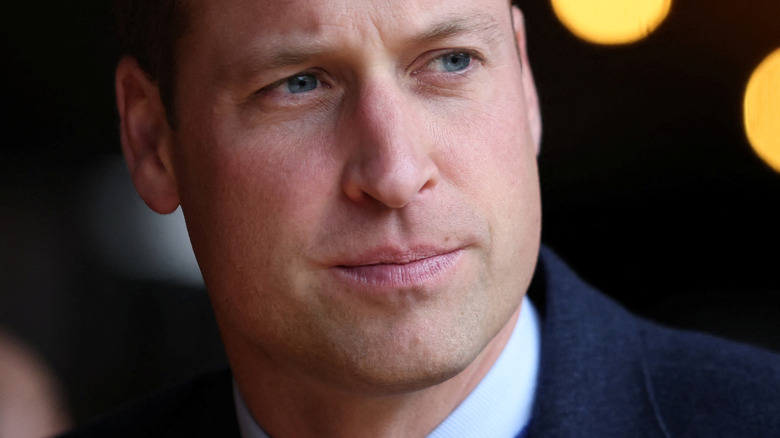 Pool/Getty Images
Born into the British royal family, Prince William is a native speaker of English. Those outside the United Kingdom might be surprised to know that English isn't the only official language there, as noted by the British Council. There are additional official languages in each of the countries that make up the United Kingdom, and The Guardian writes that there are 10 languages indigenous to the British Isles that are still spoken there, including Angloromani and British Sign Language.
As the probably future king of England after his father, King Charles III, there's no question that Prince William will need to be able to communicate with his subjects someday. While interpretation and translation services do exist, being able to speak the same languages as the commoners around him undoubtedly would improve William's public image and how the public views the monarchy as a whole. Fortunately, various outlets have clarified that English isn't the only language Prince William speaks.
Prince William speaks multiple languages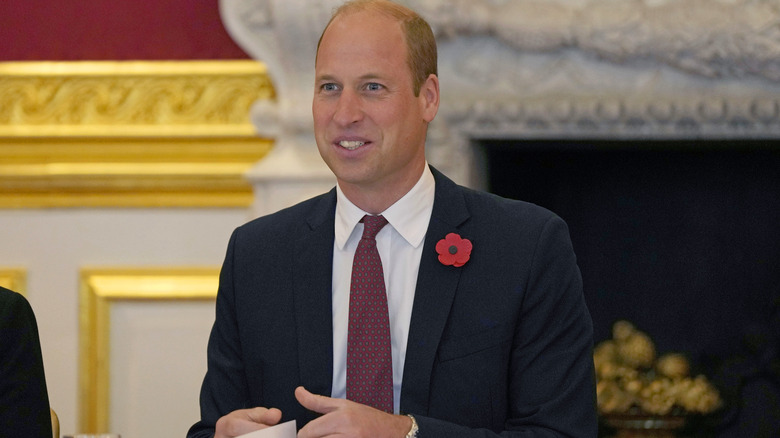 Wpa Pool/Getty Images
According to the website Lingalot, Prince William speaks five languages. This is supported by a report from Showbiz Cheat Sheet, which also states that the prince speaks five languages. The difference, however, is in which five languages the prince is reported to be able to speak. In addition to his first language, English, Prince William is reported to speak French, Welsh, Spanish, and Swahili, per Lingalot. Showbiz Cheat Sheet, meanwhile, agrees on the French, Welsh, and Swahili but mentions Gaelic rather than Spanish.
Per Hola, Prince William has said on Instagram that he can speak some Spanish, though one report from the Irish Times suggests that he does not speak more than a few words of Irish. As discussed by the University of Notre Dame's Department of Irish Language and Literature, the correct term for the Irish language in English is "Irish," not "Gaelic." It does not appear, however, that Prince William speaks Scottish Gaelic, either.
It is likely that the list of languages provided by Lingalot is correct. Per the Daily Mail, Prince William even speaks Swahili with some level of fluency.
Prince William was encouraged to learn Welsh by his father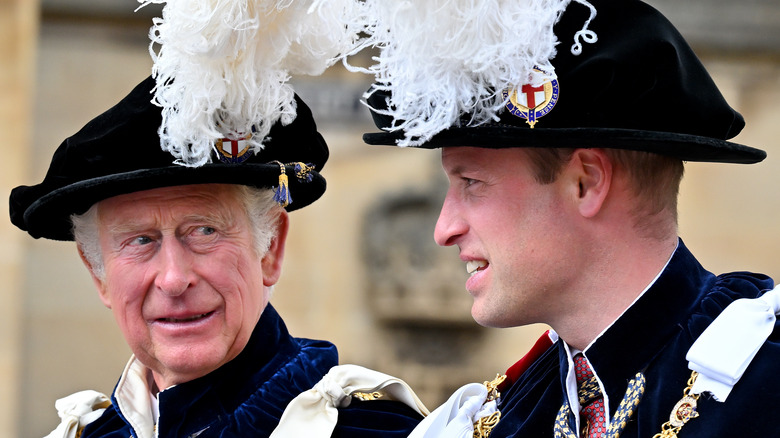 Pool/max Mumby/Getty Images
Lingalot notes that it was Prince William's father, King Charles III, who encouraged him to learn Welsh in anticipation of his taking over the title of Prince of Wales eventually. While some reports, such as one from Harper's Bazaar, suggest that the prince only began learning Welsh once his father ascended the throne, a report from the BBC states that he began studying it in 1999 with the assistance of a tutor.
At the time of the BBC's report, a royal biographer said that the prince was planning to go to Wales following the completion of his undergraduate degree in order to learn Welsh. The BBC also reported that he had plans to go to Africa following his studies.
Since then, Prince William has spoken in Welsh on some public occasions, including during a 2013 speech, via The Independent. Based on what has been reported by Harper's Bazaar, the prince seems to have become more invested in improving his Welsh since becoming the Prince of Wales.