Report: Child Star Blake Heron's Cause Of Death Determined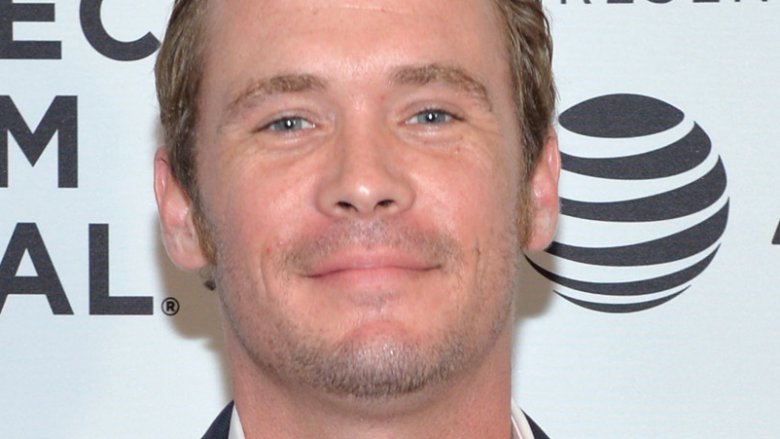 Getty Images
The reason for the Shiloh actor's passing has been revealed.
E! News reports that former child star Blake Heron died as a result of an accidental overdose. According to the celebrity news site, his death certificate lists "effects of multiple drugs" as his cause of death, as he'd reportedly had opioid fentanyl in his system as well as medications prescribed for mood conditions, nerve pain, and blood pressure.
As Nicki Swift previously reported, Heron was found dead in his home in Los Angeles on Sept. 8, 2017. While paramedics attempted to resuscitate him, they were ultimately unsuccessful. He was just 35 years old.
Heron, who'd reportedly had a heroin addiction, had left rehab only days before his untimely death. At the time, it was said he'd been battling the flu.
In a video published on YouTube in April 2017, Heron had opened up about his struggle with drug addiction. "I started doing drugs when I was about 12, typical smoking weed at first and drinking and what not. It quickly progressed," Heron stated, "and I lost everything. I lost my career, I lost all of my money, I lost possessions, and most importantly, I lost myself. I felt like I lost my soul."
Our thoughts are with Heron's loved ones as they process the troubling news.