Kristin Cavallari Lands New Reality Show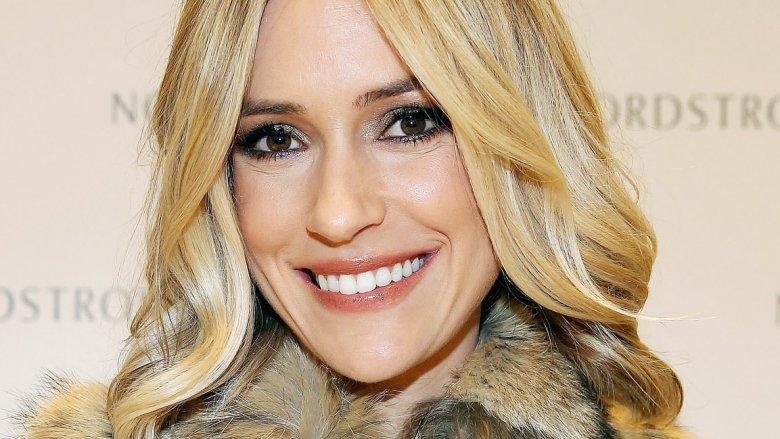 Getty Images
The former Laguna Beach star is heading back to the small screen!
TMZ reports that Kristin Cavallari is slated to star in a brand new reality TV series. The show will reportedly center around Cavallari with a focus on her home life in Nashville and on her fashion career. The gossip rag notes that the series is currently in production and will premiere on E! sometime in 2018.
"They are filming a reality show and started last week," a source told Us Weekly. "It focuses on her life in Nashville and the store that she's opening."
According to the magazine, Cavallari's family — her husband, football player Jay Cutler, and young kids, Camden, Jaxon, and Saylor — will not be featured heavily in the show. "Jay will be in it rarely and her kids will not be in it," Us Weekly's source said.
Cavallari, 31, previously opened up about the idea of filming a reality TV show again during an interview with former The Hills co-stars Spencer Pratt and Heidi Montag on the couple's podcast, Make Speidi Famous Again. "I'm open to it," she said (via Entertainment Tonight). "I think that obviously the three of us come from similar backgrounds in that The Hills was a unique experience. I wouldn't trade it for the world, but to go back to that now as a mom and a wife, it would have to be different. I would have to be an executive producer. I would have to have more control and it would have to be on my kind of terms."
However, she added that she'd "never put my kids on a reality show."
Cavallari also shared that'd she'd "love nothing more" than to do a Hills reunion. "It would be so much fun," she said.