Victoria Beckham Says Spice Girls Are 'Not Going On Tour'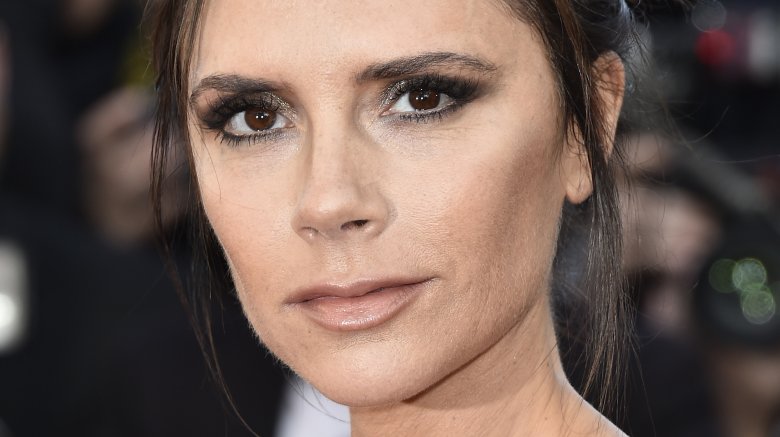 Getty Images
Sorry, Spice Girls fans — your faves aren't hitting the road anytime soon.
On Saturday, Feb. 10, 2018, Victoria Beckham (a.k.a. Posh Spice) put recent speculation to rest during an interview with Vogue UK at New York Fashion Week.
"I'm not going on tour. The girls aren't going on tour," the fashion designer said. "It was so great to see the girls. We had such a fun lunch. It was really, really, really lovely. I still speak to them all individually, but for us all to get together was really lovely."
As Nicki Swift previously reported, the former British girl group, Beckham, Emma Bunton, Melanie C., Melanie B., and Geri Halliwell, had the internet all excited a week earlier after they'd met up for lunch in London with their manager Simon Fuller. Afterward, the "Wannabe" singers released a statement, hinting at a possible reunion tour.
"We have enjoyed a wonderful afternoon catching-up and reminiscing about the amazing times we have spent together," the statement read (via TMZ). "We are always overwhelmed at how much interest there is across the whole world for The Spice Girls."
The message continued, "The time now feels right to explore some incredible new opportunities together. We all agree that there are many exciting possibilities that will once again embrace the original essence of The Spice Girls, while reinforcing our message of female empowerment for future generations."
While we may have to wait a while to spice up our lives, Beckham went on to discuss the important impact of the '90s pop group during her recent interview and called their possible reunion "a positive thing."
"There's something so strong in the message of what the Spice Girls stood for," she said. "What is that in the future? What does that look like? We were just bouncing ideas around. Brainstorming."
Beckham added, "You know, there's so much bad stuff going on, and the Spice Girls were about fun and celebrating individuality. I think there's so much that the brand can do, and it's such a positive message for young kids. What does that look like in the future? It's not me in a cat-suit."