Camila Cabello And Matthew Hussey Are Reportedly Dating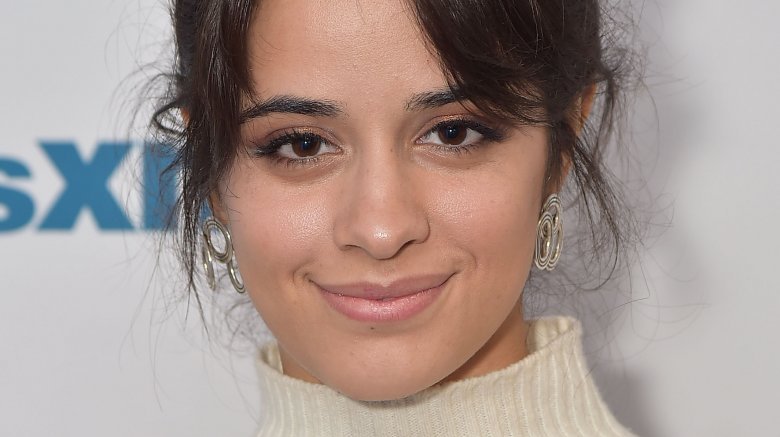 Getty Images
It looks like the "Havana" singer has found herself a new man!
According to an E! News exclusive, published on Sunday, Feb. 11, 2018, Camila Cabello and Matthew Hussey are officially dating.
"Camila recently started dating Matthew," a source told the website. "It wasn't something she expected, but she knew of him and really enjoys his work. She has been following him for a while and was a fan, but it took her by surprise that she has gotten to know him on a deeper level."
Cabello, 20, and dating coach Hussey, 30, first sparked rumors of their blossoming romance earlier this weekend when photos of the two vacationing in Cabo San Lucas, Mexico surfaced.
"Camila arrived in Cabo San Lucas on Thursday afternoon with Matthew," another source told the gossip site. "They flew on a private jet together and were met at the airport by a driver who took them to their resort. They stayed in an oceanfront suite and had an amazing first day on the beach. They took a walk on some rocks and splashed around in the ocean. They sat and talked on the sand and watched the waves crash."
The insider added that the former Fifth Harmony singer and the British Cosmopolitan columnist "held hands and kissed a lot."
"They walked into a little cove and stood there together leaning up against each other talking and laughing," the source went on. "Their clothes got a little bit wet, but they didn't seem to mind. Camila looked blissfully happy and like she was having the perfect day. Camila and Matthew are scheduled to stay in Cabo for the rest of the weekend."
While the "Crying in the Club" singer hasn't publicly confirmed the relationship, she recently hinted at her new romance during an interview with Zane Lowe on Beats 1. "Well, I just wrote, 'I can't say your name without smiling,'" Cabello said last month when asked about her new music (via Us Weekly). To which Lowe asked, "Someone special in your life, Camila?" 
"Maybe," she replied, adding, "Now it's a lot of loving."