Katy Perry Comes Under Fire For Endorsing Controversial Candidate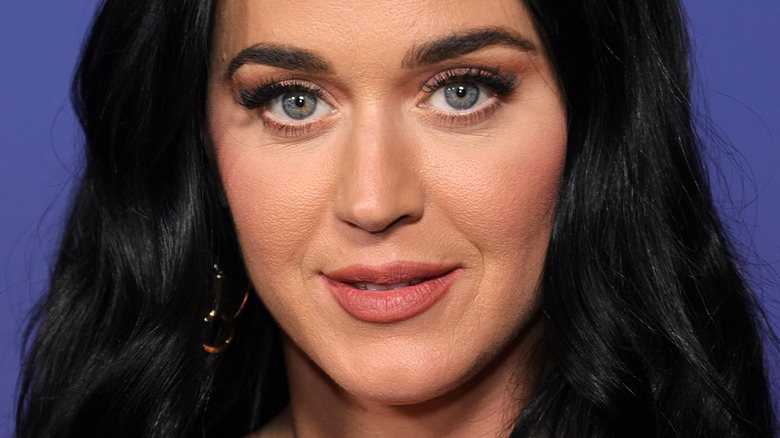 Momodu Mansaray/Getty Images
Katy Perry gave fans something to roar about after announcing who she was voting for in the Los Angeles mayoral race. In the past, the singer has been vocal about who she has supported politically and has encouraged fans to vote (via Yahoo). The majority of candidates Perry has previously supported have been in the Democratic Party, such as Kamala Harris, Barack Obama, Joe Biden, and Hillary Clinton. On several occasions, the "California Girls" singer has even performed for the candidates in hopes to gain morale. With her history of voting, many fans hoped that Perry would vote more democratic-leaning in the Los Angeles mayor vote, but to much surprise, that was not the case.
The Los Angeles mayoral race has been one of the most nail-biting races people have been closely watching. Representative Karen Bass is one of the two Democratic candidates and has backing from President Joe Biden (via Page Six). On the other hand, Rick Caruso, a real-estate billionaire, has been aligned with the Republican Party until 2019. Page Six reported Caruso has also donated to Republican senators and has supported anti-abortion actions.
Perry has advocated for women's reproductive rights and has supported Democratic candidates in the past, so many assumed the singer would lean toward Bass in the mayoral vote. To fans' surprise, the singer revealed that she instead voted for Caruso.
Katy Perry upsets fans by voting for Rick Caruso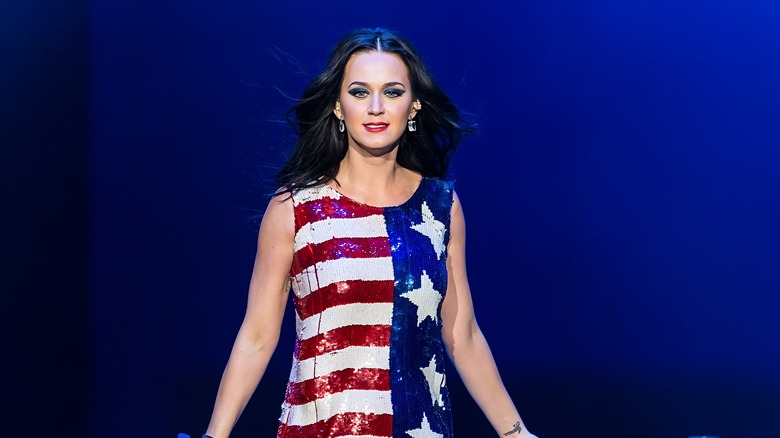 Gilbert Carrasquillo/Getty Images
Katy Perry opened herself to criticism after revealing she voted for the Republican candidate turned Democrat, Rick Caruso. Perry posted photos of her casting her vote for Caruso on Instagram. Perry captioned the photos, "I am voting for a myriad of reasons (see the news) but in particular because Los Angeles is a hot mess atm. #letsgocaruso."
Fans were quick to call out Perry for voting for Caruso. Many felt Perry's vote was a step backward to all the progressive movements they have made. Travon Free, a comedian, did not hold back his thoughts about Perry voting for Caruso. He tweeted, "As much as the right try to spin it, Katy Perry voting for Rick Caruso is not an indication of anything other than a rich white woman voting for a fake democrat who will ultimately have no effect on the quality of her life but will worsen the lives of many others."
Free wasn't the only one upset by Perry's actions, as fans commented on her vote compared to her past views. While comments were turned off on Perry's Instagram post, one person tweeted, "Not @katyperry posting a pro-choice video below and then hours later proudly voting for anti-choice candidate @rickcarusola. The shameless hypocrisy on display is incredible." Even though she has gotten backlash, Perry isn't the only A-list star to vote for Caruso. Kim Kardashian and Chris Pratt have also endorsed the billionaire (via Page Six).