Marlon Brando's Son Speaks Out About Father's Rumored Romance With Richard Pryor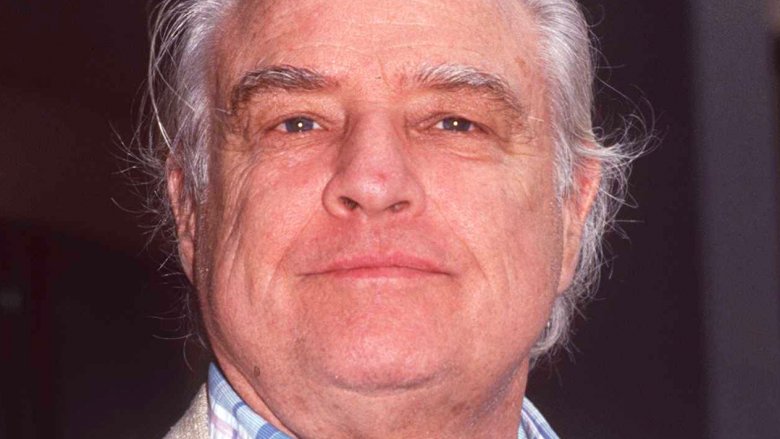 Getty Images
The actor's kid has something to say about recent reports.
According to TMZ, the son of legendary actor Marlon Brando is none too pleased with stories that his father slept with comedian Richard Pryor. In a statement, Miko Brando denied the rumors, telling the gossip rag, "The Marlon Brando family has heard the recent comments by Quincy Jones and we are disappointed that anyone would make such a wrongful comment about either Marlon Brando or Richard Pryor."
As Nicki Swift previously reported, music icon Quincy Jones told Vulture in a recent interview that Marlon had had quite the active sex life. "He'd f*** anything. Anything! He'd f*** a mailbox," Jones told the website, noting that Marlon has reportedly gotten intimate with Richard.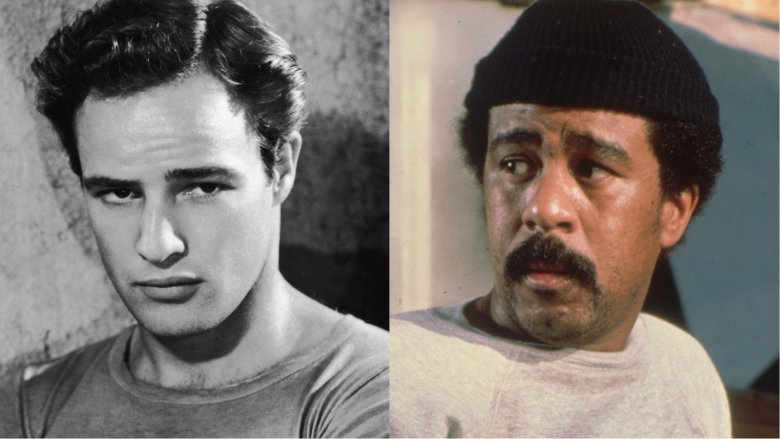 Richard's widow, Jennifer, later confirmed the story, stating that her husband had always been open with his bisexuality. "It was the '70s! Drugs were still good, especially quaaludes," she said. "If you did enough cocaine, you'd f*** a radiator and send it flowers in the morning."
However, Richard's daughter, Rain Pryor, disagreed with the claim. In a since-deleted post on Facebook, she said, "Daddy did NOT have relations with Brando" (via E! News). She continued, "Why this sudden need to drag Daddy through the Hollywood mud? I find it tasteless and infuriating. At least get the details right, but of course we live in the age of faux news is real unless we disagree for our own agendas, and people need to stay relevant by dishing dirt."
Guess nobody will ever really know what happened between Marlon and Richard.