Sean Penn's Son Talks About What It Was Really Like Growing Up With His Famous Dad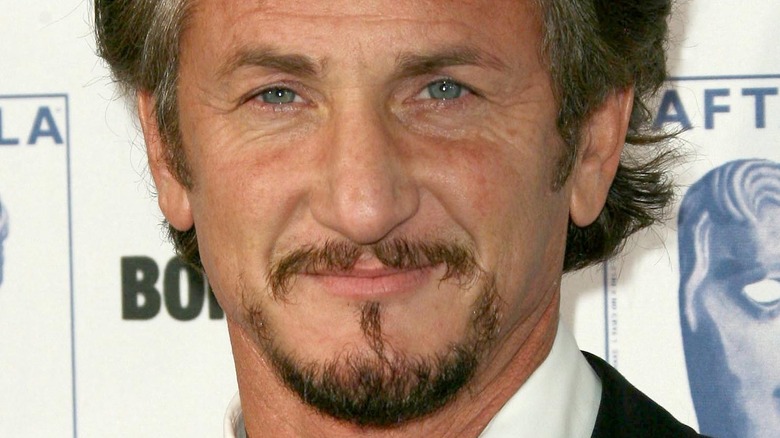 s_bukley/Shutterstock
Sean Penn has had a storied love life as one of Hollywood's most notable stars. Some may be surprised to learn that, in addition to tying the knot with pop superstar Madonna in the '80s, Penn was previously married to actor Robin Wright. The pair — who were married from 1996 to 2010 — share two children, Hopper and Dylan.
Penn has previously opened up about his marriage to the "House of Cards" actor, revealing that the two have very different "ethical views on parenting" that ultimately led to their split. "We have very separate relationships with our kids at this point, and it seems to work better that way because they are making their own decisions," Penn said during an appearance on the podcast "WTF with Marc Maron." Adding, "As it turned out, she and I did not share the same ethical views on parenting, including the continuing parenting of adult children." Penn added that his relationship with his now-adult children Dylan and Hopper was "going great."
Now, Penn's son is speaking out for himself, revealing what life was really like growing up with his uber-famous dad.
Hopper Penn said Sean Penn was a strict parent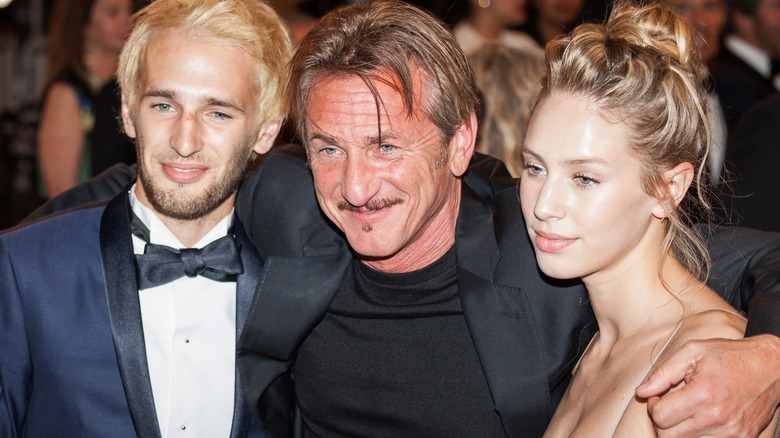 taniavolobueva/Shutterstock
Sean Penn and Robin Wright's son, Hopper Penn, has followed in his parents' footsteps. Hopper has appeared in a string of television and film productions, and even acted alongside his Oscar-winning father. Per Today, Hopper — along with his sister Dylan — joined Sean at the 74th Cannes Film Festival for the premiere of their movie, "Flag Day." And while it appears that Hopper's relationship with his father is well today, that hasn't always been the case.
Hopper recently spoke to People about life under Sean's famous tutelage, revealing that he and his father weren't always on the same page. "He was strict, and I was always getting into trouble," Hopper said. "We butted heads for a long time. But it's very lax now. He's chilled out in his older age!" Hopper explained that he knew his parents were famous, but their lives in Northern California sheltered him from the ways of Hollywood. However, once the family relocated to Los Angeles, Hopper recalled being treated differently. He added, "Things were said to me in school. It just made me feel awkward!"
While Hopper and Sean have a good relationship today, he did dish on one annoying habit his famous father has. "When he texts, they're like novels. He has to send them in increments," he said, adding, "I rarely read them!" The actor also gave a shoutout to his mother, revealing that the two share the same sense of humor.