Michael Phelps Welcomes Second Child With Wife Nicole Johnson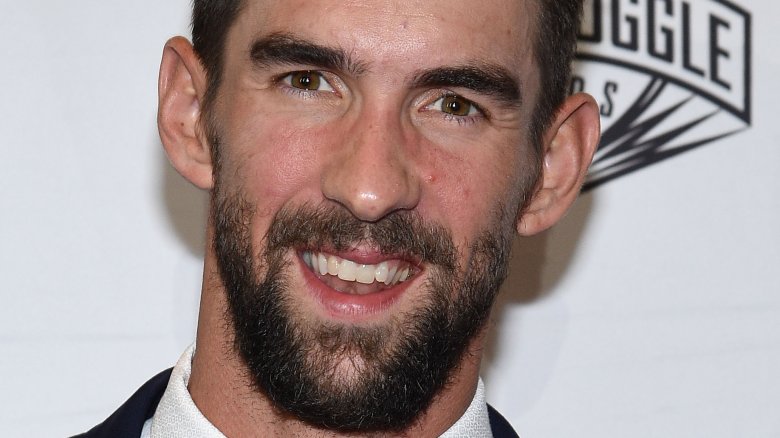 Getty Images
Congratulations to the Olympic swimmer!
On Tuesday, Feb. 13, 2018, athlete Michael Phelps announced that his wife, Nicole Johnson, had given birth to their second child together. Sharing a photo of Nicole, their 1-year-old son Boomer, and their newborn baby on Instagram, Phelps revealed that they'd had a baby boy they named Beckett. In the post's caption, he wrote, "Magical moments yesterday... Nicole and I would like to introduce Beckett Richard Phelps to the world!"
Phelps continued, "We had a healthy baby boy and a healthy mama. I truly do feel like the happiest man in the world. Being able to build our family to now 4 (6 with doggies) is so incredible!"
Johnson posted a similar photo on her own Instagram account — this time, with Phelps in the shot — and added, "I'm surrounded by boys and I couldn't be happier."
Phelps and Johnson weren't the only ones to celebrate the big news on social media, however. Baby Boomer — or, rather, his parents or their reps — also shared a sweet photo with his younger brother. The post's caption read, "I am officially a big bro!!! All I wanna do is hold him! I can't wait til I get to teach him so many cool things about the world!! #bigbro." How cute!
As Nicki Swift previously reported, Phelps and Johnson, who married in June 2016, announced that they were expecting baby No. 2 back in August.