Michael Phelps And Wife Nicole Johnson Expecting Second Child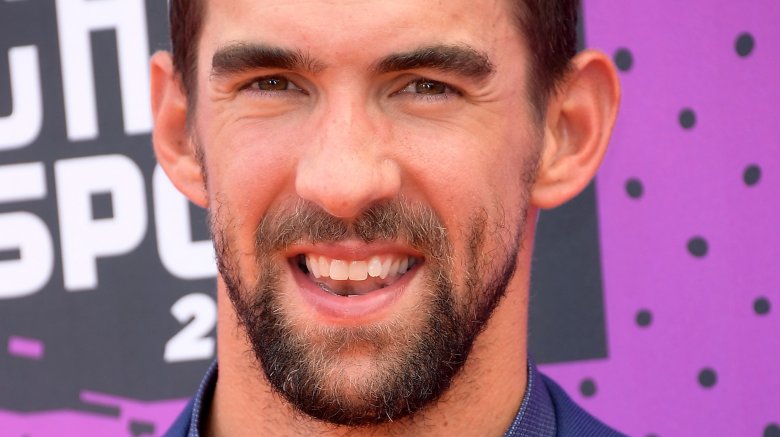 Getty Images
Congratulations to the Olympic swimmer and his wife!
On Tuesday, Aug. 29, 2017, Michael Phelps announced that he and Nicole Johnson are expecting their second child together. Sharing a photo of his wife and firstborn child, 15-month-old son Boomer, on Instagram, Phelps, 32, wrote, "Number 2 on the way!!!! So excited!! Wonder if it's a boy or a girl??"
Johnson shared the same photo, writing, "Lil mans going to be a Big Brother!!!"
In a post on Boomer's very own Instagram, his parents wrote (in their son's voice), "So excited to see what mama is having!! Do I get to have a brother or a sister?!?"
As People notes, Phelps and Johnson welcomed their first child together in May 2016. Soon after, the couple tied the knot, getting hitched in secret back in June before throwing a second ceremony in October.
While we wait for more Phelps baby news, read up on the rise and fall of the famous athlete.