Lena Dunham Says She Felt Jack Antonoff 'Slip Away' Before Hysterectomy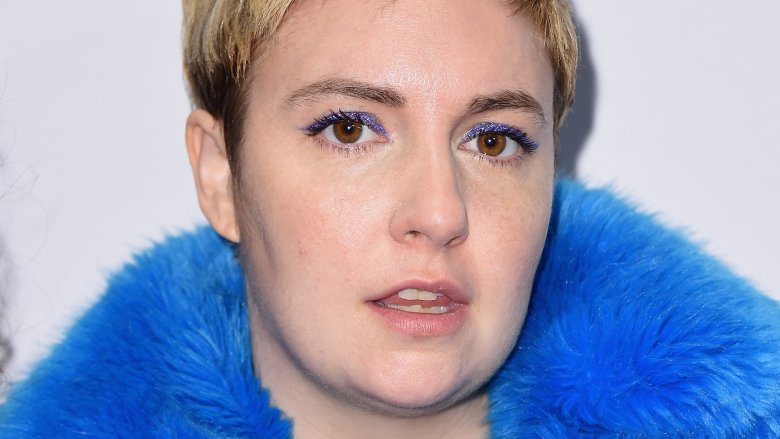 Getty Images
The Girls creator is giving new insight into her recent split.
In an emotional essay written for Vogue, published on Wednesday, Feb. 14, 2018, Lena Dunham revealed how her relationship with longtime boyfriend Jack Antonoff fell apart as she prepared to undergo a hysterectomy, which relieved pain related to her battle with endometriosis.
"My beautiful partner, who has seen me through so much pain with compassion and care, has to be away for work, and I can feel us growing slowly apart, since life is so determined to display its full complexity right now," Dunham wrote. "I am surly and distant. I offer nothing."
She added, "He reminds me again and again that I am still a woman and still alive, but I also know that soon — for so many reasons that have nothing to do with my uterus — we'll slip away from each other and I will face everything I am losing in impossibly tiny steps."
For his part, Antonoff, who has been forced to deny dating rumors after the two called it quits, has since praised his ex's essay. Sharing a link to the article on Twitter, the Bleachers frontman wrote, "Beautiful piece."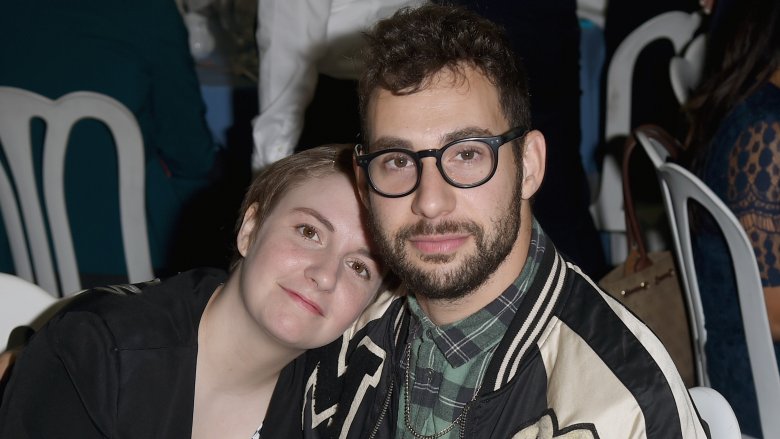 As Nicki Swift previously reported, Dunham, 31, and Antonoff, 33, ended their relationship in January 2018 after dating for over five years. "It was mutual. Jack and Lena were growing apart and it just made sense for them to end their relationship where it was," an E! News source said at the time. "They want the best for each other no matter what. They are both moving on."
Prior to Dunham's recent essay, she briefly addressed their breakup on social media. "Forever love," the Not That Kind of Girl author captioned an Instagram text post, which read, "Starting over is the beautiful moment where you choose yourself."