Jeffrey Tambor Fired From Transparent Following Sexual Harassment Claims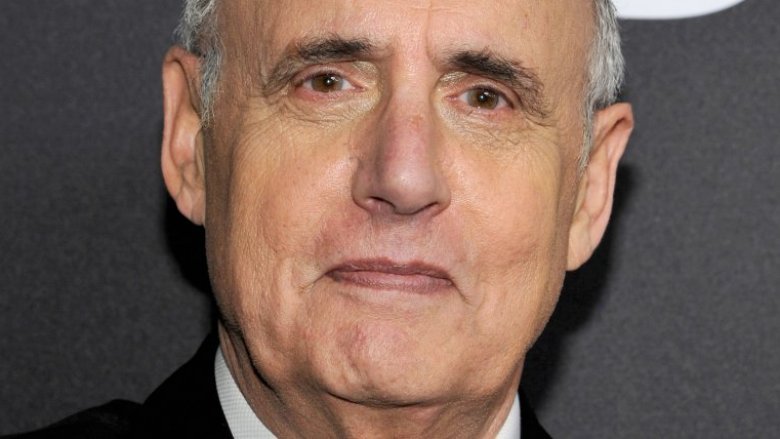 Getty Images
The actor will not be returning to the Amazon series.
According to The Hollywood Reporter, Jeffrey Tambor was officially fired from Transparent on Thursday, Feb. 15, 2018, following Amazon Studios' internal investigation into sexual harassment allegations made against him last fall.
"I have great respect and admiration for Van Barnes and Trace Lysette, whose courage in speaking out about their experience on Transparent is an example of the leadership this moment in our culture requires," series creator Jill Soloway said in a statement.
She continued, "We are grateful to the many trans people who have supported our vision for Transparent since its inception and remain heartbroken about the pain and mistrust their experience has generated in our community. We are taking definitive action to ensure our workplace respects the safety and dignity of every individual, and are taking steps to heal as a family."
As Nicki Swift previously reported, Tambor was first accused of sexual harassment by his former assistant, Van Barnes, in November 2017. At the time, the studio launched its internal investigation, and the 73-year-old actor vehemently denied the claims.
Shortly after, Transparent actress Trace Lysette came forward, accusing Tambor of sexually harassing her on multiple occasions and making inappropriate comments about sex. She explained that one incident in particular "got physical," claiming, "He came in close, put his bare feet on top of mine so I could not move, leaned his body against me, and began quick, discreet thrusts back and forth against my body. I felt his penis on my hip through his thin pajamas."
In response, the actor stated, "I know I haven't always been the easiest person to work with. I can be volatile and ill-tempered, and too often I express my opinions harshly and without tact. But I have never been a predator — ever" (via E! News).
Tambor later hinted at his inevitable exit from the critically acclaimed show. "Playing Maura Pfefferman on Transparent has been one of the greatest privileges and creative experiences of my life," he said in a statement (via THR). "What has become clear over the past weeks, however, is that this is no longer the job I signed up for four years ago." 
He went on, "I've already made clear my deep regret if any action of mine was ever misinterpreted by anyone as being aggressive, but the idea that I would deliberately harass anyone is simply and utterly untrue. Given the politicized atmosphere that seems to have afflicted our set, I don't see how I can return to Transparent."