Nick Jonas Discusses The Warning Signs That Led To His Diabetes Diagnosis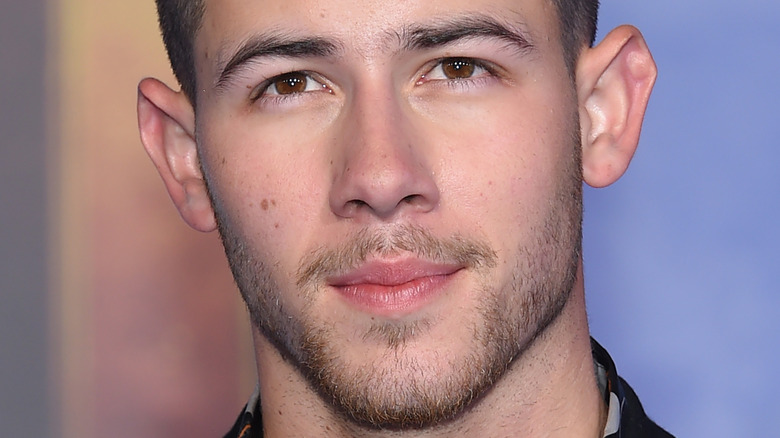 DFree/Shutterstock
Nick Jonas has been open about his health journey and what it's really like living with type 1 diabetes. According to ET, the "Jonas Brothers" singer was just 13 years old and on the verge of superstardom when he first learned of his diagnosis. Jonas said he faced a lot of fear regarding his condition, along with regret and frustration. "When I was first diagnosed, I didn't really know a lot about the disease. So I was actually thinking I was going to die," he recalled. "It also came at a point in my life where things were really starting to get going with the Jonas Brothers. And to have this thing interrupt, that was heartbreaking."
Since revealing his diagnosis in 2007, the singer has used his voice and platform to spread awareness about the condition and to speak of his own experience with Type 1 diabetes. Chatting with Insider, he explained that being vocal about his experience with diabetes helps him feel less alone in dealing with the chronic disease. "That's the goal at the end of the day," he told the outlet. "Just for us all to be a bit more connected and feel like there's someone out there who we can relate with and that we can lean on in troubling or tough times."
With that in mind, Jonas shed more light on living with the condition as he joined countless others to commemorate World Diabetes Day. 
Nick Jonas talks about his symptoms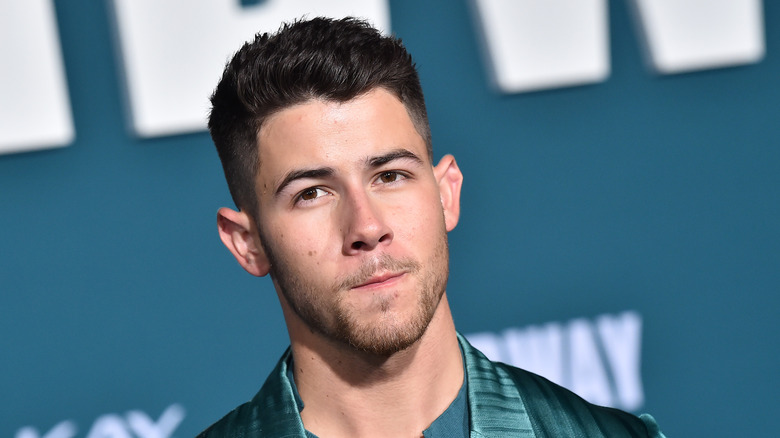 DFree/Shutterstock
Nick Jonas took to social media, where he opened up about living with diabetes to honor World Diabetes Day on November 14, 2022. The "Jealous" singer uploaded a clip to Instagram listing symptoms he experienced before being diagnosed with diabetes in 2005. Among them were excessive thirst, weight loss, frequent urination, and irritability. "These can be recognized as common signs of Type 1 diabetes," he captioned the video. The educational post was part of an online campaign launched by Beyond Type 1, a non-profit organization he co-founded in 2015 to enhance the lives of those affected by his disease. "I'm sharing my signs so that others can #SeeTheSigns. Join me and share yours."
Thousand reacted to his post, with many praising the singer for sharing his story, including Bollywood actor R. Madhavan and musician Austin Kramer. In a recent interview, Jonas credited the support of his family and friends, including his wife, Priyanka Chopra, for helping him cope with the condition. He said, "Having a partner that is loving and supportive and thoughtful in that way is really important. And I'm really grateful for that." He also reflected on his journey and what he wished he had known at the time of his diagnosis. "Not every day was going to be perfect. There are going to be days that are tougher than others and it's just important not to get down on yourself," he explained to Beyond Type 1. "It's a journey. And if you can take a deep breath in those tough moments and allow yourself to have a beat to reset, then it's going to be okay."