Lena Dunham Thanks Fans For Support Following Hysterectomy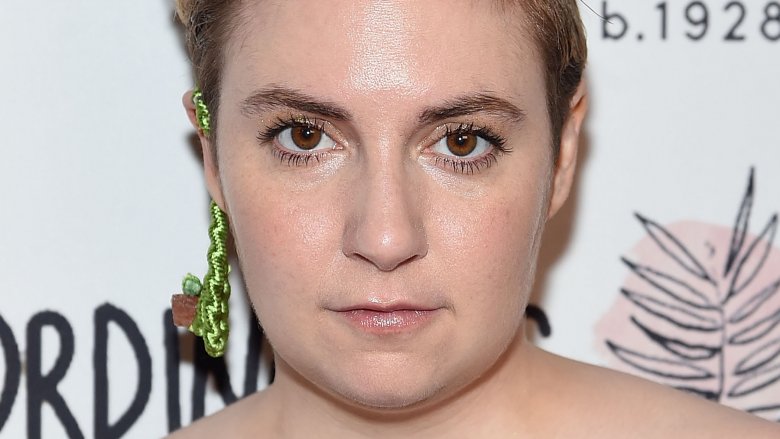 Getty Images
The Girls creator is grateful.
On Friday, Feb. 16, 2018, Lena Dunham took to Instagram to thank her fans for their outpouring of support after revealing earlier in the week that she had undergone a total hysterectomy.
"Your body failing you is a loss that's hard to explain and yet the amount of messages I've gotten from women in a similar predicament has been so overwhelming, loving and heartening," she captioned a photo of herself sitting on a hospital bed.
The actress continued, "More than 60 million women in America are living with hysterectomies and those of you who've shared your plight and perseverance make me feel so honored to be in your company. Thank you to the village of women who took care of me through this entire process."
"I have a broken heart and I hear those don't mend overnight," she concluded. "But we are linked forever by this experience and our refusal to let it hold any of us back from even the grandest dreams."
As Nicki Swift previously reported, Dunham, 31, wrote an essay for Vogue's March 2018 issue about having her cervix and uterus removed in late 2017 to relieve severe pain associated with her longtime battle with endometriosis.
"In addition to endometrial disease, an odd humplike protrusion and a septum running down the middle, I have had retrograde bleeding, a.k.a. my period running in reverse, so that my stomach is full of blood," she wrote, adding, "My ovary has settled in on the muscles around the sacral nerves in my back that allow us to walk."
The Not That Kind of Girl author, who recently split from longtime boyfriend Jack Antonoff, went on to explain how she felt them growing apart as she prepared for the procedure. "I also know that soon — for so many reasons that have nothing to do with my uterus — we'll slip away from each other and I will face everything I am losing in impossibly tiny steps," she wrote.
Dunham also opened up about her hopes to have children one day, writing, "I may have felt choiceless before, but I know I have choices now." Explaining that she plans to soon find out whether she has eggs in her ovaries, the actress added, "Adoption is a thrilling truth I'll pursue with all my might."