Jordin Sparks Celebrates 'Low-Key' Baby Shower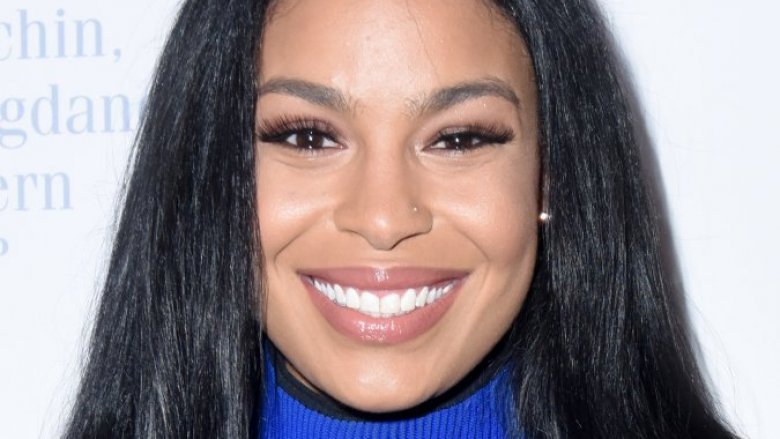 Getty Images
The American Idol alum is ready to welcome her little bundle of joy.
On Saturday, Feb. 17, 2018, Jordin Sparks took to Instagram to document her baby shower, which she celebrated with husband Dana Isaiah and their friends and family in Arizona.
"Little bug can't wait to meet her cousin," the "Battlefield" singer captioned a sweet snapshot of her niece kissing her growing baby bump. "We had a low-key baby shower for little man in AZ with family and friends this afternoon. It was beautiful. I am so grateful for the support system I've had growing up and the roots that took hold to support us now. This journey is incredible. God is good. #HGA #love #familyovereverything #JDshower2018."
Meanwhile, Isaiah shared a photo of himself with Sparks and their loved ones, writing, "Thanks to everyone who came out for the baby shower. It was a good time."
As Nicki Swift previously reported, Sparks, 28, and Isaiah, 25, announced that they had secretly eloped in Hawaii and were expecting their first child together in July 2017. "We're both really excited," the "No Air" singer told People at the time. "He's been like, 'I want to shout it from the mountain tops!' We're really proud to be married to each other and to be celebrating this."
In November, the cute pair revealed the baby's gender. "IT'S A BOY!!!" the soon-to-be-mom wrote, captioning a photo of the married couple holding blue confetti. "We have so much to be thankful for and this is definitely at the top of the list! @_danaisaiah's gonna have a little mini me running around! We can't wait to meet him. We love you lil man!"