Jordin Sparks Reveals Secret Marriage And Pregnancy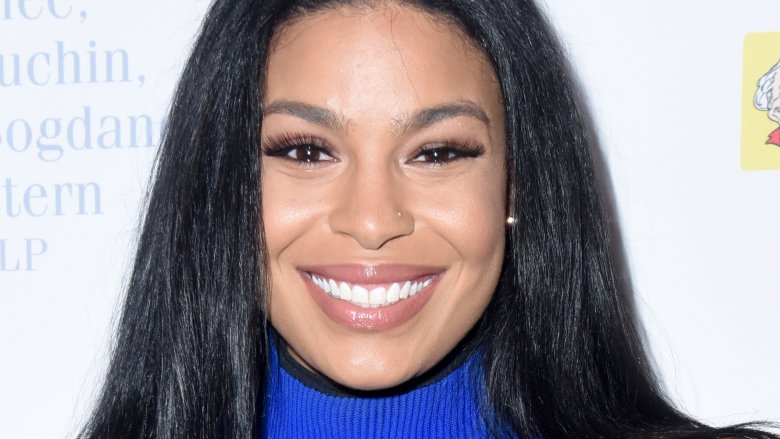 Getty Images
Congratulations are in order for the American Idol alum!
Jordin Sparks just let fans in on two huge secrets: She's married, and she's expecting her first child! Sparks made the big announcement during an interview with People, published on Nov. 14, 2017.
"We're both really excited," said Sparks, who married boyfriend Dana Isaiah in July 2017. "He's been like, 'I want to shout it from the mountain tops!' We're really proud to be married to each other and to be celebrating this."
According to the "Battlefield" singer, the two met after their parents put them in contact with one another, with Isaiah's mother hoping Sparks would convince Isaiah not to move to Los Angeles. But they apparently bonded, and, a month after first talking via phone, Isaiah flew to the west coast to meet with his agent and, of course, Sparks, during Easter weekend 2017.
"A couple days after we had actually met, I was like in my head 'That's going to be my husband! That's my husband right there,'" Sparks, 27, revealed. "When I'm with him, I feel comfort and safety and calm and peace, and those aren't things that I normally felt. So it was a little wake-up call for me."
On July 16, the pair eloped in Hawaii while on vacation with friends. Then, in late August, the two discovered that Sparks was pregnant. And clearly, Sparks has never been happier.
"I'd gone through a crazy time last year, so I was just like 'You know what? I'm good. I'm going to stay single. I'm just not going to look,'" Sparks, who'd previously dated singer Jason DeRulo, told People. "It's amazing that that phrase 'When you don't look for it, that's when it comes' ... he just showed up at my door."
Regarding her new family, she continued, "I'm the most content I've ever been in my life."
While we wait to learn more details about Sparks' marriage and pregnancy, read up on some of Hollywood's strangest baby announcements.