Disney's Adam Hicks Still In Jail Following Arrest For Armed Robbery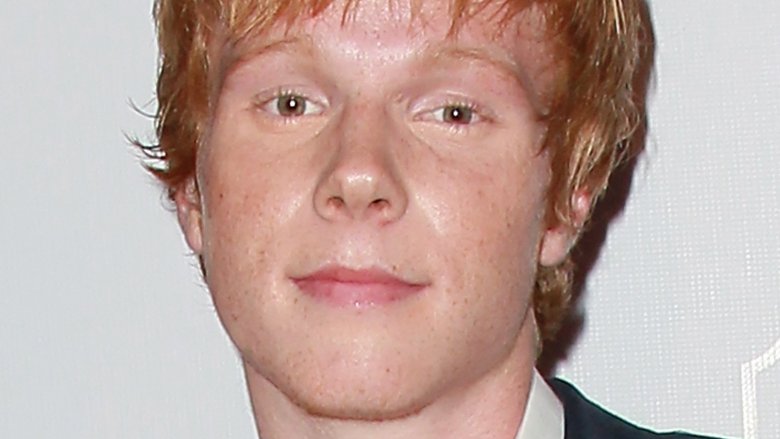 Getty Images
The Zeke and Luther star is still in police custody.
E! News reports that actor Adam Hicks — who gained fame for starring in a number of Disney shows and movies like Pair of Kings and Lemonade Mouth — is still in jail after being arrested three weeks earlier for armed robbery. While his bail has been set at $550,000, Hicks has yet to post bond.
As Nicki Swift previously reported, Hicks was arrested at his home on Jan. 24, 2018. According to reports, Hicks had allegedly robbed people in the San Fernando Valley area of Los Angeles, threatening them with a gun.
Hicks has since been charged with felony second-degree robbery as well as attempted second-degree robbery. He could face up to 60 years in prison if found guilty, as noted by E! News. A woman thought to be his girlfriend, identified as Danni Tamburro, reportedly acted as the getaway driver in the alleged robberies.
On Friday, Feb. 16, Hicks appeared in court with his lawyer to be arraigned. His lawyer reportedly filed a bail review request and asked that Hicks be allowed to use an electronic device. According to E! News, the lawyer also requested that Hicks be permitted to see an "expert" in person, though it's unclear just what kind of professional with whom the actor would want or need to meet.
Tamburro, who'd been released from police custody not long after her arrest, was also present at the courtroom arraignment, though E! News notes that she didn't make eye contact or communicate with Hicks.