Pauley Perrette Says She's Fearful Following Alleged Attacker's Release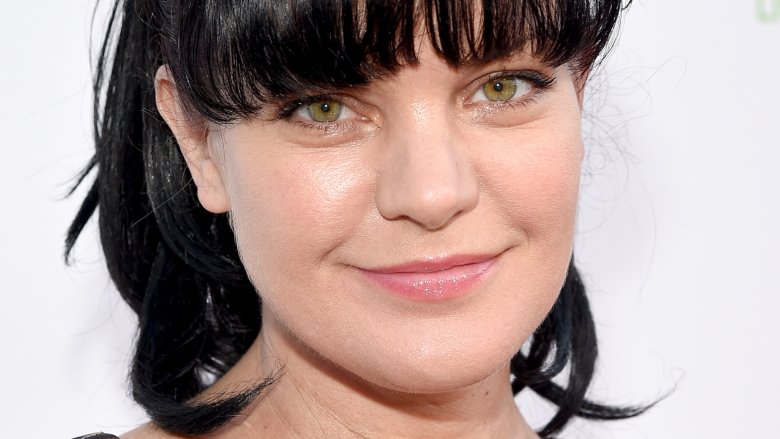 Getty Images
The NCIS star is speaking out.
According to Fox 11 Los Angeles, Pauley Perrette is concerned following the recent release of David Merck, a man who allegedly attacked her two years earlier, from a state psychiatric institution.
"It changed my life forever. I don't walk outside my house," Perrette, who opted not to appear on-camera for privacy reasons, told the news site. "I think it's entirely possible that the next word I hear about this guy is that he'll kill a female."
Fox 11 noted that the LAPD is aware of Merck's release.
As Nicki Swift previously reported, Perrette was allegedly attacked by Merck outside of her Hollywood home in November 2015. Following the scary incident, she took to social media to share her experience, detailing how she was able to break away from her attacker and text two friends, one of whom happened to be a cop, for help.
"On my street, I was jumped by a VERY psychotic homeless man," she wrote in a text-post on Twitter, calling it an "awful, life changing" event. "He grabbed me so forcefully, pinned my arm, punched me ... repeatedly telling me he was going to kill me."
"I almost died tonight," the 48-year-old actress, who is also a civil rights activist and advocate for the homeless, continued. "We need full mental health care. We need housing and help for the homeless. We need to support our cops. We need to not walk alone."
Her assailant was later tracked down at a nearby 7-Eleven, taken into custody, and arrested on felony battery charges. According to E! News, he pled not guilty and was sent to Patton State Hospital after being found incompetent to stand trial.
Perette, who is leaving NCIS after 15 seasons, has since forgiven him for the attack. "My heart broke for him," she wrote in a piece for Motto in 2016. "My tears that night were for him. I had looked into his eyes. There was nothing there. It seemed like his soul and his humanity were gone. He was out on the street without resources. It was a consequence of our failure as a society to take care of our mentally ill and impaired homeless community."
She continued, "Of course I forgive him. I have no anger, only sadness. He didn't know who I was, he didn't know who he was. He is very confused, he's homeless and he needs help."