Brendan Fraser's Alleged Assault Investigated By Hollywood Foreign Press Association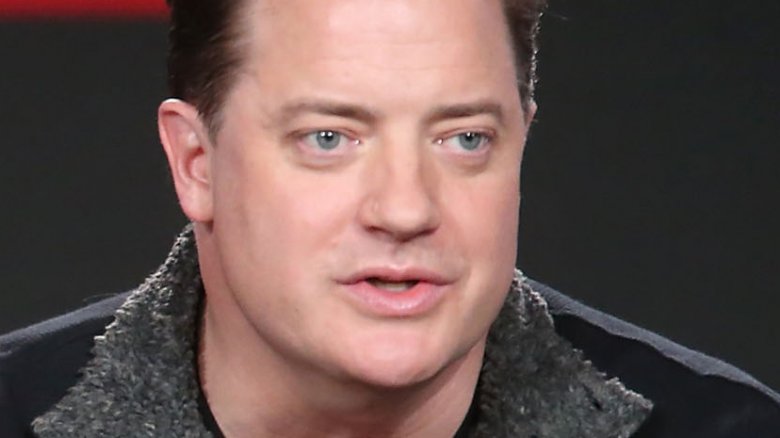 Getty Images
The Mummy actor's recent allegations are being taken seriously.
Us Weekly reports that Brendan Fraser's claims that he was groped by Philip Berk are being investigated by the Hollywood Foreign Press Association, as Berk was the former HFPA president and is currently still a member of the organization.
In a statement obtained by the magazine, the HFPA addressed Fraser's allegations, condemning the potential sexual misconduct at the hands of Berk. "The HFPA stands firmly against sexual harassment and the type of behavior described in this article," the statement read. "Over the years we've continued a positive working relationship with Brendan, which includes announcing Golden Globe nominees, attending the ceremony and participating in press conferences. This report includes alleged information that the HFPA was previously unaware of and at this time we are investigating further details surrounding the incident."
As Nicki Swift previously reported, Fraser opened up to GQ about the alleged sexual assault for an article published on Thursday, Feb. 22. "I felt ill," the actor said, recalling how Berk had allegedly reached out to shake his hand but had instead grabbed his behind and touched him inappropriately. "I felt like a little kid. I felt like there was a ball in my throat. I thought I was going to cry."
Fraser said that, as a result of the alleged incident, he became "depressed" and "reclusive." Regarding the HFPA, he said, "I don't know if this curried disfavor with the group, with the HFPA. But the silence was deafening."
In response to Fraser's statements, Berk told GQ that the actor's story is a "total fabrication."