Taylor Swift Breaks Her Silence On The Eras Tour Ticket Fiasco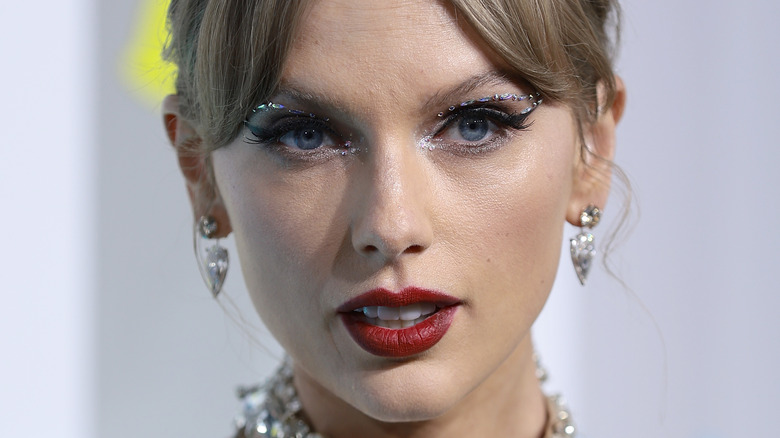 Dimitrios Kambouris/Getty Images
The Swifties are furious. On Tuesday, thousands of fans waited online in hopes of snagging a pair of tickets to Taylor Swift's highly anticipated 2023 "Eras" concert tour, but instead they faced several complications with the ticketing site. Despite the fact that consumers went to great lengths to get the presale code just so they could avoid issues like this, the platform ultimately ended up crashing after not being able to control the high volume demand for tickets.  And, to make matters worse, Ticketmaster announced they were completely axing the general public sale due to " insufficient remaining ticket inventory." 
"Tomorrow's public on-sale for Taylor Swift | The Eras Tour has been cancelled," the company wrote on Twitter. Therefore, fans who were unable to purchase tickets during the presale would no longer get a second chance at it. Ticketmaster's response to how they handled the entire ordeal sparked outrage among the Swifties. "How could you sell out all the tickets in presale when only 15% was supposed to be released," one fan questioned. "So disappointed. I had a presale code and a capitol one card. Wasted [hours] and got nothing. So upset," another tweeted. "And now my last chance has been taken."
As tensions continue to rise in regards to the Ticketmaster fiasco, Swift has broken her silence on where she stands with the matter and what she plans to do going forward. 
Taylor Swift fires back at Ticketmaster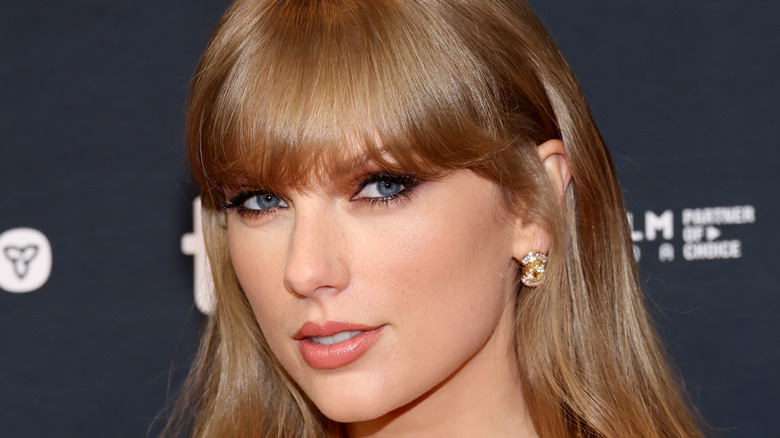 Amy Sussman/Getty Images
Taylor Swift released a statement following the Ticketmaster frenzy and it's safe to say she's livid. "It goes without saying that I'm extremely protective of my fans," she wrote on her Instagram story. "I've done this SPECIFICALLY to improve the quality of my fans' experience by doing it myself with my team who care as much about my fans as I do." The "Anti-Hero" singer seemingly shaded the ticketing site and claims the company "assured" her prior to the situation that they could deal with the onslaught of fans. However, they clearly couldn't. 
"It's really difficult for me to trust an outside entity with these relationships and loyalties, and excruciating for me to just watch mistakes happen with no recourse," Swift added. Although the Grammy-winning artist was happy that 2.4 million fans were able to purchase tickets, she is still saddened that not everyone will get to share that same experience. "All I can say is that my hope is to provide more opportunities for us to all get together and sing these songs. Thank you for wanting to be there."
In light of what occurred, the Justice Department has reportedly started an antitrust investigation and is trying to decide "whether Live Nation Entertainment has abused its power over the multibillion-dollar live music industry," according to The New York Times. For now, all fans can do is hope Ticketmaster provides a better way to secure tickets for all artists going forward.