Why Taylor Swift Fans Are Livid With Ticketmaster Over 'Eras' Tour Tickets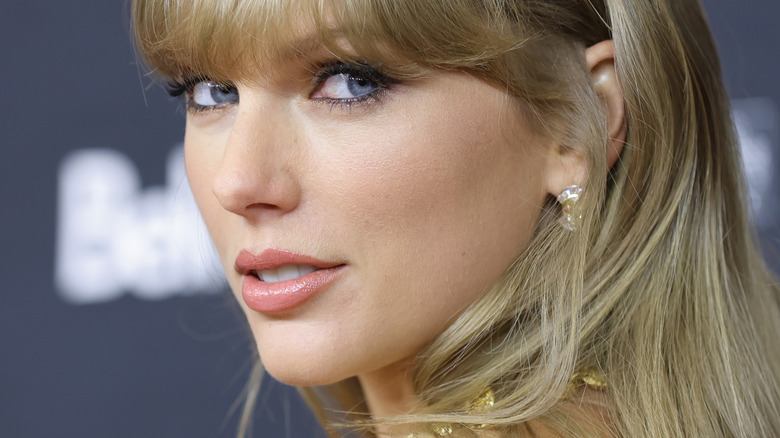 Amy Sussman/Getty Images
The last thing Ticketmaster should've done was anger the Swifties. With all the chaos surrounding the presale of Taylor Swift's U.S. tour, fans are firing off about the ticketing giant.
On November 4, Swift announced the dates for "The Eras Tour," which was monumental for the star who hasn't gone on tour since 2018. "Eras" intends to make up for the tours that were scrapped because of the pandemic: the postponed, then canceled "LoverFest" (per Billboard) and the tours that never were for 2020's albums "Folklore" and "Evermore." Of course, she'll be supporting the newest release "Midnights," but "Eras" cover her entire discography, going back to the 2006 self-titled album. Fans of Swift's country era and fans of her pop era can for once, unite under one headlining extravaganza.
'The Eras Tour" is the can't-miss event for her legion of fans. To sell presale tickets, Swift partnered with Ticketmaster for their Verified Fan program. According to Time, Ticketmaster created Verified Fan in 2017 which allows fans to register beforehand with their personal information for the chance to receive a code for presale. "Our goal is to maximize the number of fans who have an opportunity to shop," Ticketmaster wrote in their "Eras" press release. Well, the Swifties are calling B.S. on that whole notion.
Taylor Swift fans are calling out Ticketmaster's major flaws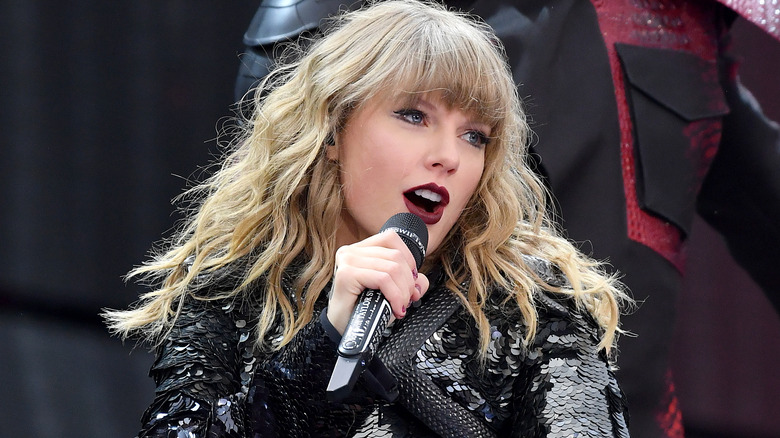 Gareth Cattermole/tas18/Getty Images
On November 15, the presale for the coveted "Eras" tour went live on Ticketmaster. Fans immediately ran into problems with the seller's Verified Fan system. When the presale began, fans claimed that their Verified Fan codes didn't work and the website was crashing, per CNN. In response, Ticketmaster released a statement blaming the issue on "historically unprecedented demand with millions showing up to buy tickets."
Fans lambasted Ticketmaster, with one person tweeting: "this is such bulls***. y'all didn't prepare effectively and you know it!! now we have to pay the price! i took off work for this," adding "many other fans are in similar shoes." Another fan pointed out how Ticketmaster was responsible for this debacle: "you're the ones that sent the codes out. You knew how many presale tickets were going to be wanted. This is on you, not unprecedented demand."
U.S. Representative Alexandria Ocasio-Cortez even seemed fed up with the website, declaring in a Tweet (via The Hill): "Daily reminder that Ticketmaster is a monopoly, it's merger with LiveNation should never have been approved, and they need to be reigned in. Break them up." In fact, a lawsuit against Ticketmaster and LiveNation was filed in January 2022 for "predatory and exclusionary conduct" as a virtual monopoly, per Rolling Stone. The ticketing giant has drawn immense criticism over the past few years for its business practices, like demand-based pricing which has only made ticket prices skyrocket.