Lorde Addresses Those Jack Antonoff Dating Rumors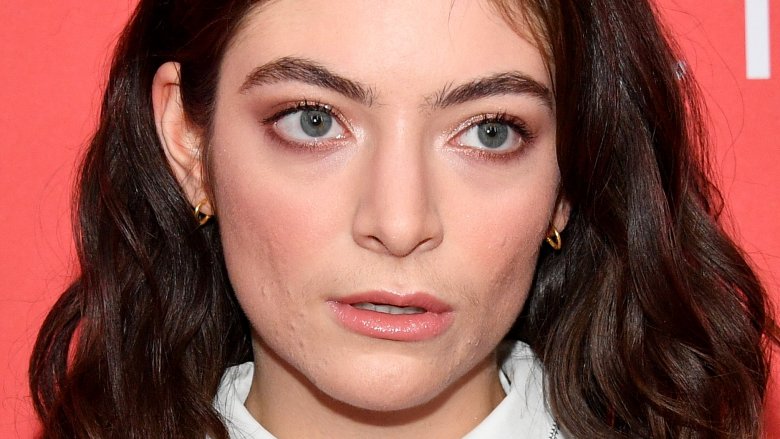 Getty Images
The "Green Light" singer is setting the record straight.
During an Instagram Live on Thursday, Feb. 22, 2018, Lorde finally addressed those lingering rumors that she and Bleachers frontman Jack Antonoff are dating.
"Guys, NO!" she replied with a laugh to a fan asking if the two musicians, who collaborated on her sophomore effort, Melodrama, in 2017, are a couple (via Entertainment Tonight). "Guys, never, no — Jack and I are not dating, for the last time."
Lorde added, "But I love him, he's amazing. But we're not dating!" Well, that settles that.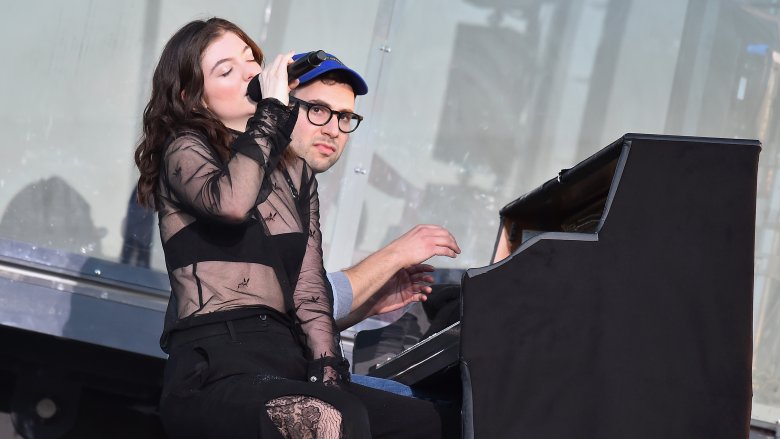 As Nicki Swift previously reported, Antonoff, 33, took to Twitter in January to deny speculation surrounding his love life. Following his split from ex Lena Dunham, rumors that he was romantically linked with the "Perfect Places" hitmaker began swirling.
"Normally I would never address rumors," he wrote. "But I resent having the most important friendships and working relationships in my life reduced to dumb [heteronormative] gossip. Those relationships are deeply important and sacred."
"With that said, I'm not seeing anyone," the "I Wanna Get Better" rocker clarified, adding, "Lol." While he didn't mention Lorde, 21, by name, she did like his tweet.
Antonoff and Dunham, 31, called it quits in January 2018 after dating for over five years. "It was mutual. Jack and Lena were growing apart and it just made sense for them to end their relationship where it was," an E! News source said at the time. "They want the best for each other no matter what. They are both moving on."