Simon Cowell Admits Bike Accident History Hasn't Changed His Safety Habits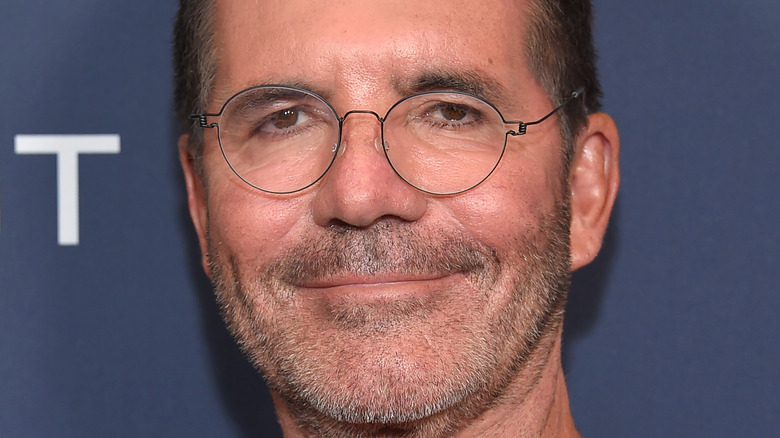 DFree/Shutterstock
Despite suffering severe injuries, thanks to several bike accidents, Simon Cowell has apparently not learned his lesson. The television judge's first two-wheel plunder happened in 2020, Us Weekly reported. Per the outlet, the "X-Factor" star was testing his newly acquired electric bike when he suffered a devastating injury. "He hurt his back and was taken to the hospital. He's doing fine, he's under observation and is in the best possible hands," Cowell's rep said in a statement.
Years later, the music producer opened up about the accident and revealed that his injuries were much worse than he initially suggested. "I kept a lot back. It was a lot worse than people thought. I had a lot of long-term nerve damage as well," he told OK! magazine in April (via Yahoo! News). Cowell added that he is "lucky" to have recovered from the fall, thanks to the help of various doctors. However, Cowell has yet to put down his electric bike for good — and he recently made a bold assertion about his safety habits.
Simon Cowell refuses to wear a helmet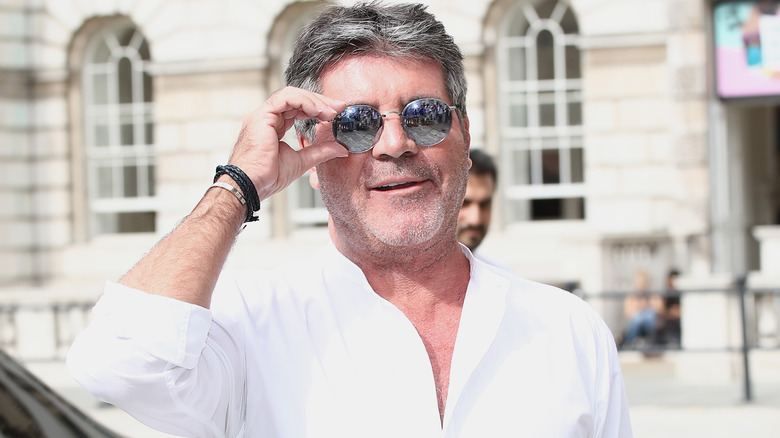 John Phillips/Getty Images
In February 2022, Simon Cowell was involved in a second electric bike crash. The Sun revealed the television personality was rushed to the hospital after being thrown over the handlebars of his bicycle. "He was pedaling along with his electric motor on, when the wheels suddenly went from under him after hitting a wet patch," a source told the publication. The insider went on to reveal that Cowell was not wearing a helmet at the time, and he was left bloodied and with a broken arm after crashing at 20 mph.
Despite his unfortunate biking accidents, Cowell appears to have made no attempt to alter his safety practices. The outspoken media mogul attended the opening night of "& Juliet" on November 17 when asked by Page Six if he changed his mind about helmet usage. "Not yet, but I will," Cowell confessed. He explained that while he knows about the potential dangers of riding an electric bike, he enjoys the exercise and can't make it up steep hills without the motor. "I don't like walking," he admitted. Adding, "I'm out on it literally every single day. I get exercise."