Kelly Ripa Reacts To Allegations Against Co-Host Ryan Seacrest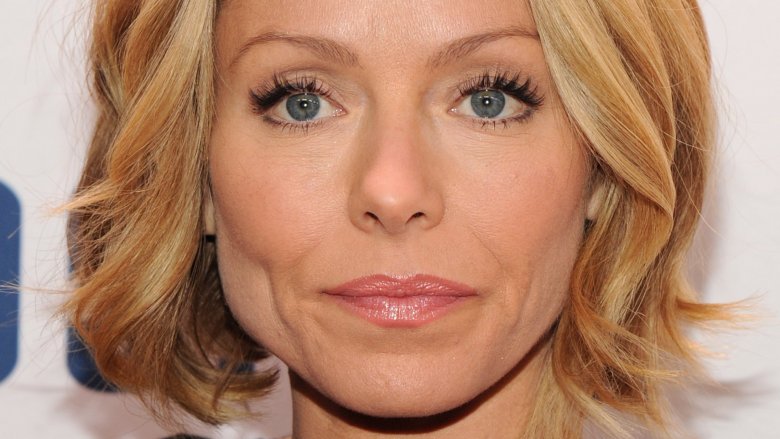 Getty Images
The TV personality is speaking out about the recent claims against her colleague.
On Thursday, March 1, 2018, Kelly Ripa voiced her support of her Live with Kelly and Ryan co-host Ryan Seacrest amid reports that he'd allegedly sexually assaulted his former stylist (via Us Weekly). Turning toward Seacrest, Ripa said, "I just want you to know you are a privilege to work with, and I adore you, and I am speaking on behalf of all of us here."
She continued, "I know what an easy, professional, great person you are and I feel very, very lucky to work with you each and every day."
In response, Seacrest told Ripa, "You are happiness." Ripa jokingly replied, "You are happiness wrapped in chocolate — so there!"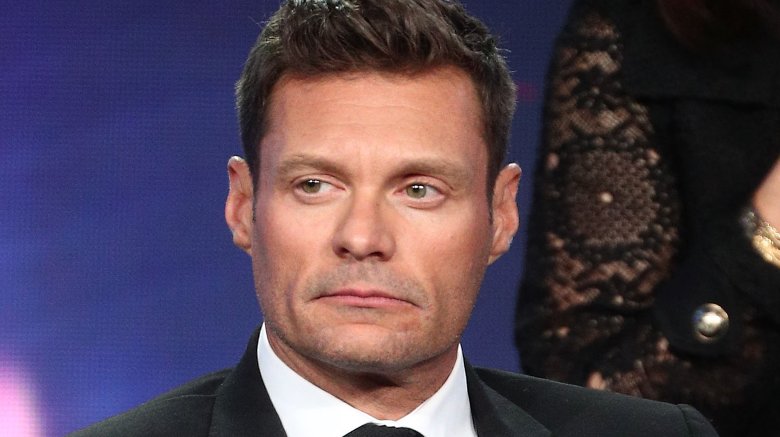 As Nicki Swift previously reported, Seacrest was the subject of an investigation by E! after his former stylist accused him of sexual misconduct. Though the network found no evidence of any wrongdoing, the woman, identified as Suzie Hardy, continued with her claims against the American Idol host. In a piece published by Variety, Hardy claimed that Seacrest had hugged her in only his underwear on several occasions and had grabbed her crotch multiple times.
In response to Variety's article, Seacrest released a statement to People, calling the story "salacious" and alleging that Hardy had attempted to blackmail him. "This person who has accused me of horrible things offered, on multiple occasions, to withdraw her claims if I paid her millions of dollars. I refused," he said.
In his lengthy statement, he added, "I have worked extremely hard to achieve my success and I don't take my opportunities for granted. I don't want to accuse anyone of not telling the truth but in this case, I have no choice but to again deny the claims against me, remind people that I was recused of any wrongdoing, and put the matter to rest."