Miley Cyrus Says Her Life 'Changed Forever' After 2013 VMAs Performance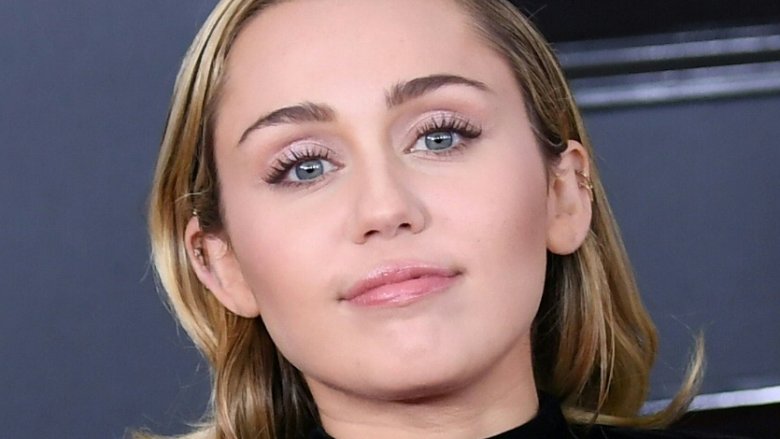 Getty Images
The "Younger Now" singer is opening up about one of the most notorious moments of her career.
In her cover story interview for Wonderland's Spring 2018 issue, Miley Cyrus revealed that her infamous performance at the 2013 MTV Video Music Awards, during which she twerked and grinded up on Robin Thicke, was a life-changing moment.
"Not only was culture changed, but my life and career were changed forever ... It inspired me to use my platform for something much bigger," the 25-year-old pop star said (via Just Jared). "If the world is going to focus on me and what I am doing, then what I am doing should be impactful and it should be great."
Ultimately, as the "We Can't Stop" hitmaker explained, the controversial incident encouraged her to get more involved and launch her own organization, the Happy Hippie Foundation. According to the non-profit's website, it fights "injustice facing homeless youth, LGBTQ youth and other vulnerable populations."
Cyrus, who dropped her sixth studio album, Younger Now, in September 2017, also addressed a notable shift in her post-Hannah Montana career — namely, the decision to focus on music over acting.
"My attention span doesn't love the idea of focusing and being on one project for so many months, especially being a character and not getting to be myself for that amount of time," the "Malibu" singer admitted. "I get really deep into the characters I play, just like I do with music. So then in becomes hard for me to relate — even to my family and friends — I'm so deep into that character." 
Cyrus added, "So for right now, I am so content with where I am, being someone else doesn't sound that fun to me."