How Much Does Mariska Hargitay Make Per Episode Of Law & Order: SVU?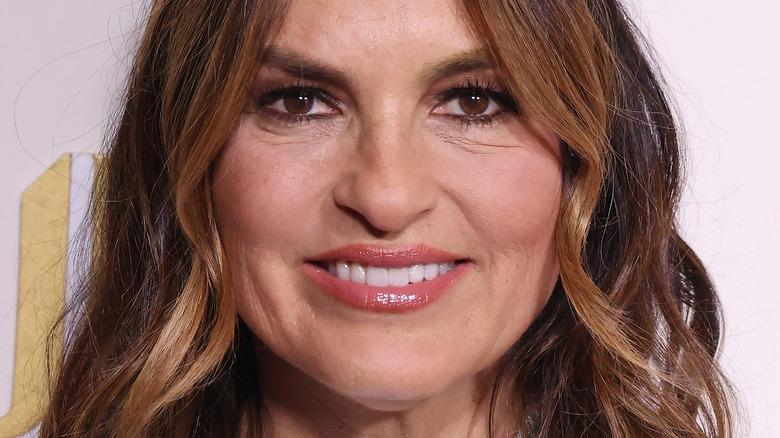 Taylor Hill/Getty Images
When "Law & Order: Special Victims Unit" premiered in 1999, it made Mariska Hargitay and Christopher Meloni household names. The show sees the actors star as police detectives at a fictional New York City precinct. Hargitay stars as Detective Olivia Benson. And while her television partner Meloni has since left the popular show, Hargitay remains on the series as the longest-serving female character in primetime television history.
Hargitay previously spoke out about the record-breaking title, and explained that she is very "grateful" for her time on "Law & Order: SVU." "I feel very satisfied," Hargitay said on "The Drew Barrymore Show." "I'm having I think more fun now than I ever have so I feel grateful... I'm also mostly grateful but that the show that's the longest-running show on television is this is about believing victims." The actor went on to tell the story of meeting a young fan who was inspired by her character on the crime drama series.
Along with Hargitay's glowing television honor comes a high-paying salary. And after more than two decades as a fictional crime fighter, the actor is doing very well.
Mariska Hargitay is one of the highest-paid TV actors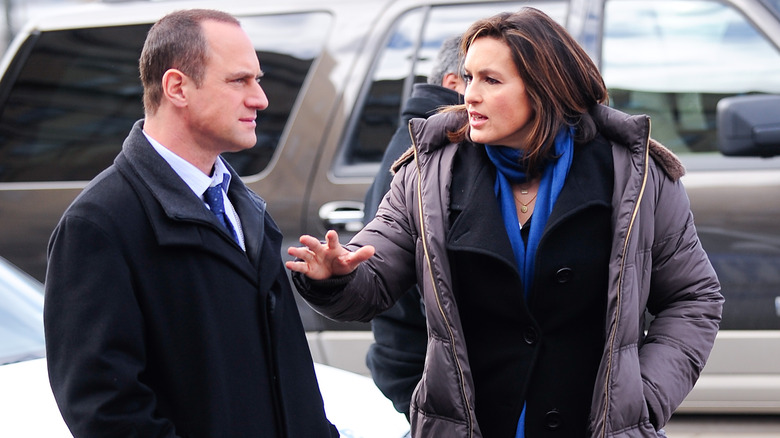 Ray Tamarra/Getty Images
Mariska Hargitay has become one of the most recognizable faces on television thanks to her role on the hit show, "Law & Order: Special Victims Unit." In 2009, the Emmy-winning actor sat down with RedBook and talked about her triumphant career, which she said came after many failed experiences. "I get to be the one in 1,000 in so many positive ways, it balances out," Hargitay explained. "I have so many blessings, and I've learned from all of my experiences and my losses. I think you learn to feel grateful when you are exposed at such a young age to the fact that bad things can happen." Hargitay — who is the daughter actor, Mickey Hargitay — went on to add that she feels like the "luckiest person in the world."
Today Hargitay has one of the biggest salaries of any star on television. In 2018, Forbes ranked the California native as No. 11 on their list of the highest paid TV actors, with an estimated $13 million salary. Furthermore, Celebrity Net Worth lists Hargitay's net worth as $100 million. Per the database, Hargitay makes between $375,000 and $385,000 per episode.
Mariska Hargitay has become an advocate for survivors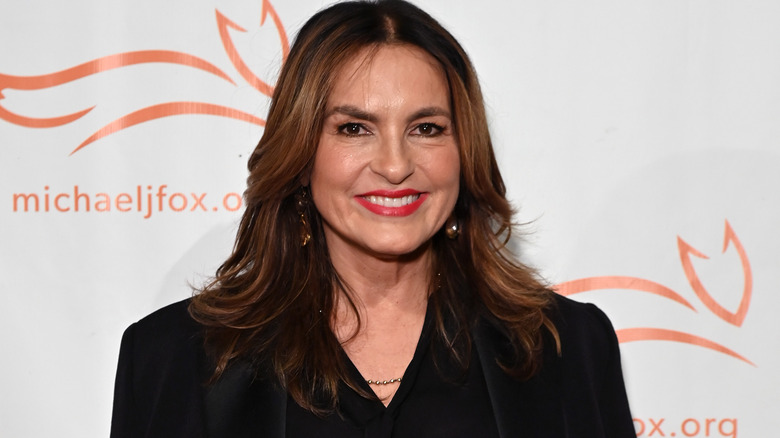 Bryan Bedder/Getty Images
In addition to her work on "Law & Order: Special Victims Unit," Mariska Hargitay has sought out other projects that showcase the hardships faced by victims of sexual assault. Hargitay served as a producer on the 2017 documentary, "I Am Evidence." Hargitay also appears in the film, which details the handling of sexual assault cases by various American police departments.
However, that wasn't the actor's first off-screen awareness project. In 2004, Hargitay founded the nonprofit organization, Joyful Heart Foundation, which aims to provide support for victims of "sexual assault, domestic violence, and child abuse." Hargitay recently spoke to People about her continued advocacy work and explained that she is honored to have accidently fallen into the role. "People used to call me the accidental activist," she said. "I didn't take this job on SVU to do this work. But I think I was meant to do this."