Whatever Happened To Scheana Shay's Ex, Rob Valletta?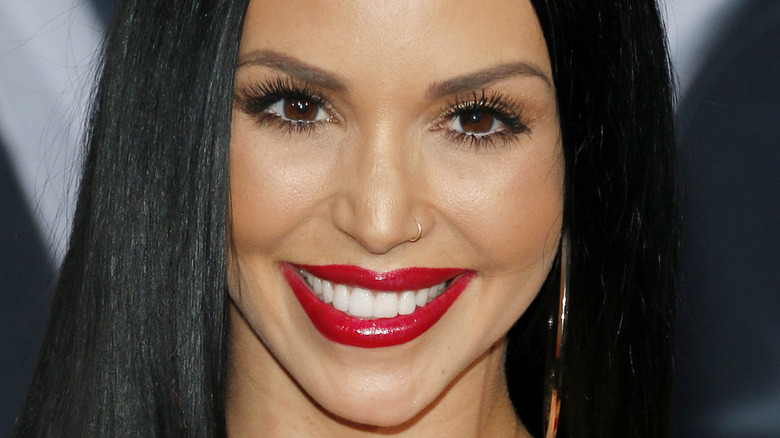 Tinseltown/Shutterstock
On the sixth season of "Vanderpump Rules," Scheana Shay introduced Rob Valletta as her serious boyfriend following her divorce from Mike Shay (via Bravo). Shay revealed that she and Valletta had a long history of on-again, off-again dating and finally decided to take their relationship to the next level. Throughout Season 6, Shay couldn't stop talking about how great her new man was, and one of his most impressive skills was mounting a television on the wall in under seven minutes (via Vulture).
Following the season, Valletta broke up with Shay after the stress of filming the show wore on their relationship. "I felt somewhat taken advantage of by doing the show. I felt like, you know, I did the show for Scheana and the first week we started filming, the cast decided they wanted to start a stupid rumor about me supposedly making out with a girl," Valletta revealed on the "Domenick Nati Show."
Shay also weighed in on her failed relationship with Valletta and admitted she was "obsessed" with her relationship with him. "I kind of lost myself for a couple years and got caught up in the things that weren't important," the "Vanderpump Rules" star told Us Weekly. Although their split was amicable, drama got in between their relationship yet again.
A rumor came between Scheana Shay and Rob Valletta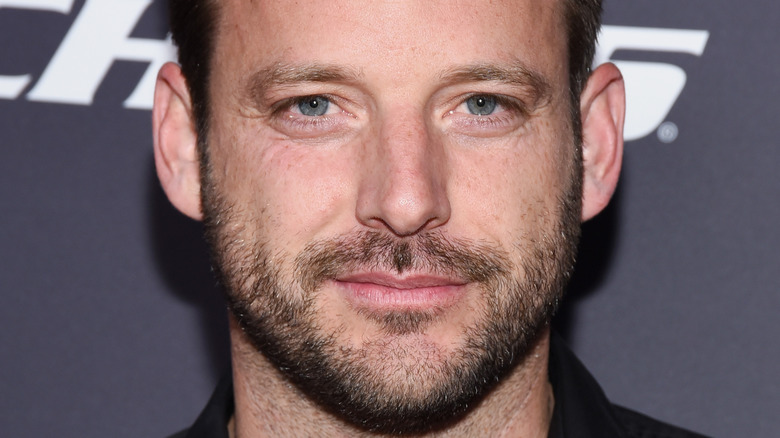 Tara Ziemba/Getty Images
After Scheana Shay and Rob Valletta parted ways, they tried to remain friends. "[Scheana] and I have been broken up for a little bit, but literally our relationship has maintained the same for the last 12 years. Like, we are each other's best friends and, you know, that has been in and out of relationships for the past 12 years. It's been great," Valletta shared on "Watch What Happens Live" in January 2018.
However, in March 2019, Shay revealed that they were no longer as close as they used to be. "We didn't speak for almost a year. Ran into him at a football game; we're both Chargers fans. It was so awkward. To make a long story short, we agreed to meet up and have a closure conversation. Went well; we're like, OK, let's try and be friends again," she told the Daily Dish (via Bravo).
Shay shared that shortly thereafter, Valletta heard a rumor that she had tried to hook up with one of his friends and wouldn't hear her side of the story. After being completely cut off, Shay declared, "I'm like, you know what, I'm just over it." Years later, it seems as if Valletta has cooled off and he and Shay are back to being friends again.
Scheana Shay and Rob Valletta are friendly on social media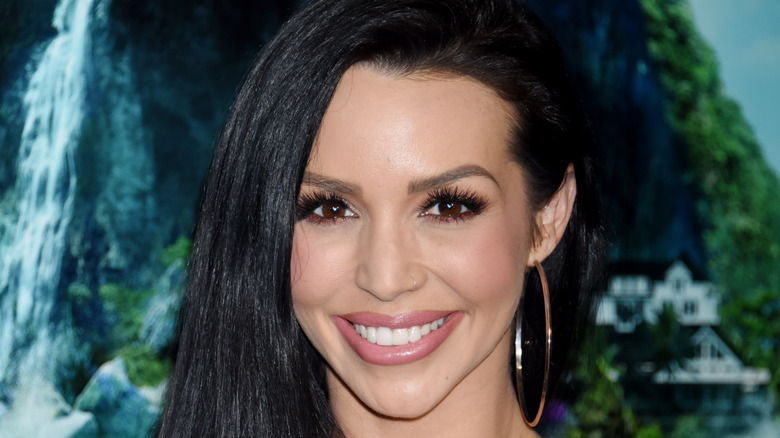 Ga Fullner/Shutterstock
In March 2022, Scheana Shay shared an Instagram photo of herself in a cenote with her body half in the water. Rob Valletta commented, "Hey, why are you stealing my peeing into [the] water pose? That's my move!" Shay reacted with a face-palm emoji, to which Valletta replied, "I know. I know. DAD joke." Fans noticed the friendly banter and wondered if the two were friends again.
Fast forward to July 2022, and Valletta was publicly supporting Shay's business venture. Per Reality Blurb, Valletta shared an Instagram Story of himself wearing a set of Shay's false lashes from her line Viva Verano Lashes. "Congrats on your launch @scheana @vivaveranolashes," he wrote. Shay re-shared the Instagram Story on her own page and made a joke about his television-hanging abilities. "Shop Rob's lashes in under 7 mins!" she wrote.
When he's not promoting Shay's lashes, Valletta produces travel shows, which he promotes on his Instagram page. "Excited to bring season two of @staycation.tv to you all, starting with Cabo! Here's a teaser for the show intro," he shared in a November 2022 post. The producer and his team scored an Emmy in the "Lifestyle Program and News" category, which he shared on Instagram. Shay lent her support by liking his post, making it seem like there are no longer any hard feelings between the two exes.