Jim Belushi's Wife Jennifer Sloan Files For Divorce After 20 Years Of Marriage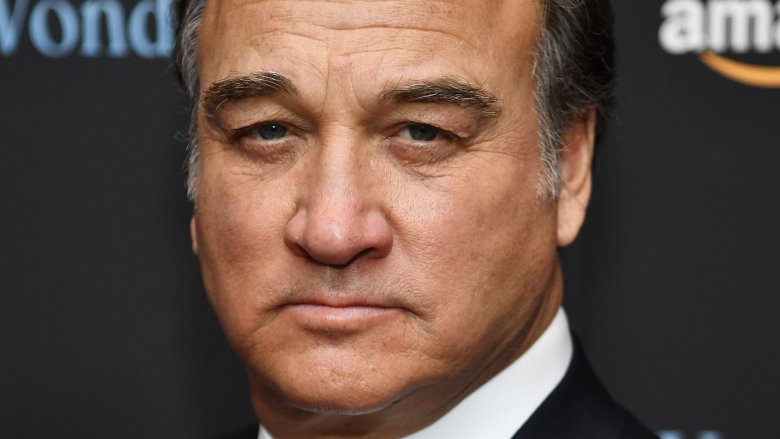 Getty Images
The According to Jim star is splitting from his wife.
On Monday, March 5, 2018, Jennifer Sloan filed for divorce from Jim Belushi after nearly 20 years of marriage. In court documents obtained by The Blast, she filed the papers in the Los Angeles Superior Court, citing "irreconcilable differences." 
According to Entertainment Tonight, the former couple share two children together: daughter Jamison, 19, and son Jared, 16. In addition to requesting spousal support, Sloan is seeking joint legal custody.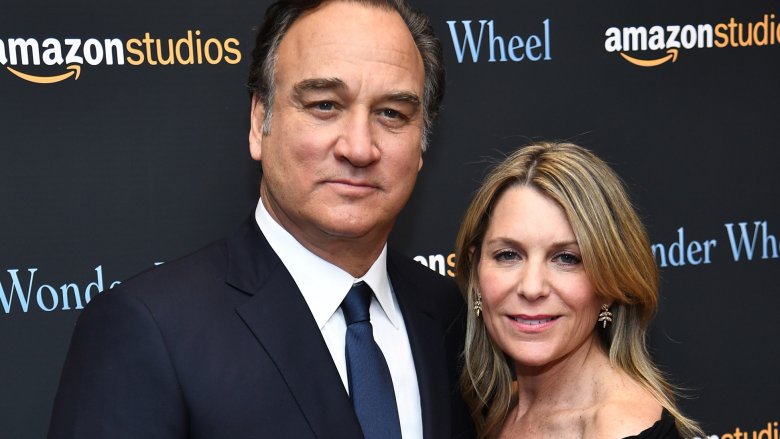 The divorce filing happened to fall on the 36th anniversary of the death of Belushi's brother, John. The former Saturday Night Live star died of a drug overdose in 1982 at the age of 33.
Belushi, 63, and Sloan, married in May 1998 after meeting in 1993. "He kissed me on the forehead like I was his sister," Sloan told People in 2003, explaining that they didn't hit it off right away. "A couple weeks later he asked me to go rollerblading, and I liked him that day. He was real."
This will be the Twin Peaks actor's third divorce. He was previously married to Sandra Davenport, with whom he shares 37-year-old son Robert, from 1980 to 1988. He later remarried to Marjorie Bransfield in 1990 before breaking up in 1992.