Heather Locklear Enters Treatment Facility While Police Search Home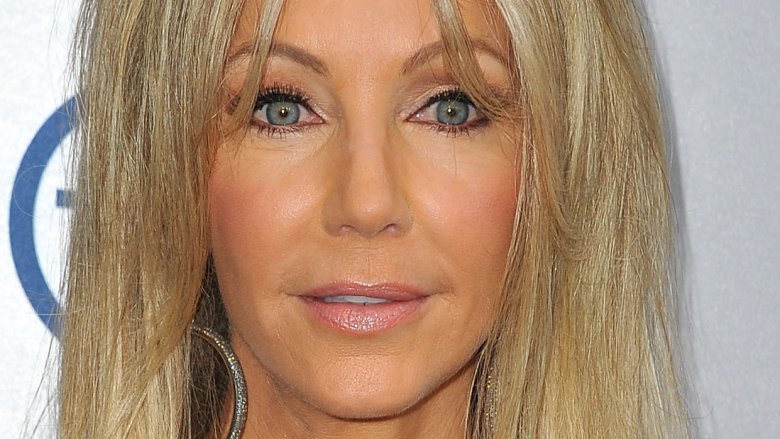 Getty Images
Doesn't sound like the Melrose Place star is doing so well these days.
TMZ reports that authorities obtained a warrant to enter and search Heather Locklear's Thousand Oaks neighborhood home on Tuesday, March 6, 2018. Cops were apparently looking for a gun on the property, but they were ultimately unsuccessful in finding it.
According to the gossip rag, cops had sought the warrant after arresting Locklear for domestic violence just a week earlier. During the arrest, she'd allegedly told police, "If you ever come back to my house I will shoot you." Authorities then discovered that Locklear had a handgun, which she'd gotten in 1985, registered in her name.
So where was Locklear during the cops' search of her place? TMZ notes that she was at a treatment facility at the time.
As Nicki Swift previously reported, Locklear was arrested for felony domestic violence on Sunday, Feb. 25, 2018. Locklear's brother had reportedly called 911 after witnessing a fight between Locklear and her boyfriend. When police showed up, they reportedly saw a mark on Locklear's boyfriend, so they arrested her. But she didn't go quietly. Locklear allegedly attempted to fight off the officers, hitting three cops in the process. According to reports, Locklear was transported to a hospital for evaluation following her arrest before being taken to Ventura County jail.
She reportedly faces one felony count of domestic violence and three misdemeanor counts of battery on a police officer.