Lake Bell's Parenting Claims Are Sure To Ruffle Some Feathers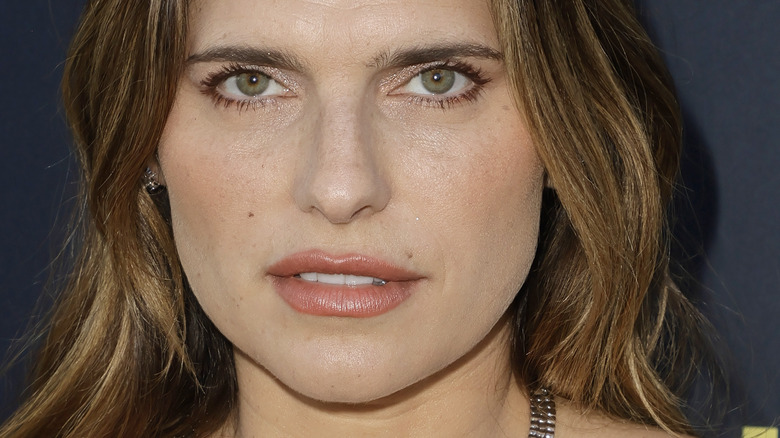 Kevin Winter/Getty Images
Lake Bell has an unpopular parenting confession — and you might not be too pleased. According to Page Six, the "Boston Legal" actor married tattoo artist Scott Campbell in 2013, two years after meeting on the set of "How to Make It In America." In October 2014, the couple welcomed their first child together, daughter Nova Campbell. Three years later, Bell and Campbell's son, Ozgood Campbell was born.
Unfortunately, in October 2020, Bell and Scott ended their marriage after nearly a decade together. "With respect and thoughtful guidance, we will continue to be parental comrades in arms and best friends for all of our days," Bell wrote in her Instagram announcement.
True to her words, the "What Happens in Vegas" star has maintained a cordial co-parenting relationship with her ex-husband since their divorce. "I think great respect and communication is what is the key to co-parenting," she told Us Weekly in August 2022. "[We can] never think, 'Oh, we had that one conversation that was good, and therefore, now we're good for the rest of our lives.' It's an evolution, you know?" But while communication has proved helpful for Bell and Scott, the "Children's Hospital" star has a parenting claim that is sure to leave many puzzled.
Lake Bell believes she's a better parent under the influence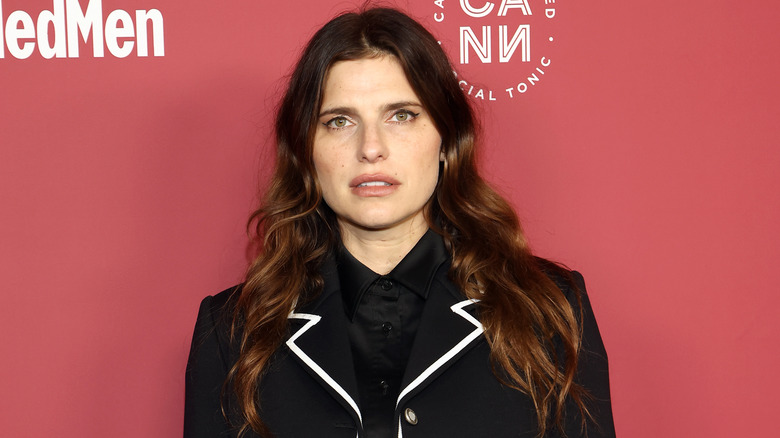 Tommaso Boddi/Getty Images
A little weed won't hurt, or so Lake Bell says! During a campaign premiere party for THC beverage-producing company Cann, the "Home Again" actor revealed she does not mind getting stoned around her kids sometimes. "I am straight-up a better parent when I'm just two Canns in," Bell said per People. "I'm like on their level. I'm just like, 'That is a f***ing crazy dinosaur!' Like, 'Let's get on the ground right now and be f***ing crazy dinosaurs, let's open some presents. F*** it.' I become literally a kid."
The actor's recent comments come only a few years after she publicly admitted to using marijuana — and often favoring it over wine. "As a parent, I think pot's almost better than a glass of wine," she told Ember in a 2018 interview. "Just the time it takes to get the wine and open the wine and find the glass, pour the wine, chill the wine. With a vape, you take a hit and you're good, you know. Much better for a working parent."
And if you thought Bell might be going extra lengths to hide her little guilty pleasure from her kids, you might want to have a rethink. "I don't really hide it ... It's not mysterious. It's nothing strange or weird or coveted," she added back in 2018.