What Finally Led To Days Of Our Lives Killing Off Abigail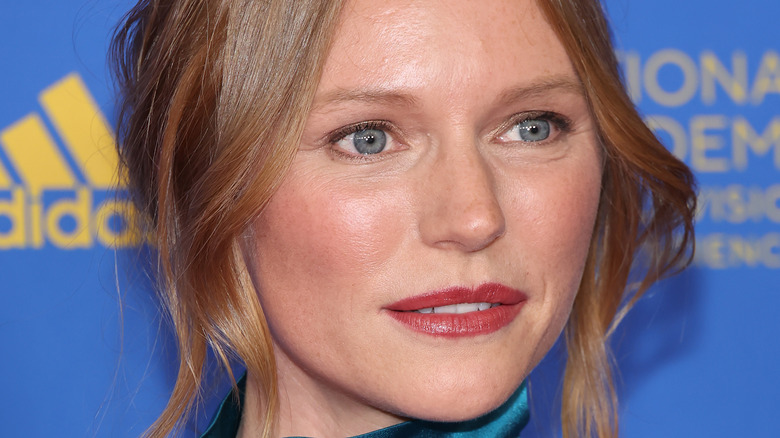 Amy Sussman/Getty Images
"Days of Our Lives" is known for bringing the drama on a daily basis. The soap has given fans some epic storylines over the years, such as when Carly Manning was buried alive, Marlena Evans was possessed by the devil, Hope Brady was brainwashed to believe that she's Princess Gina, and multiple characters were presumed dead after seemingly being murdered by the Salem Stalker (via Soaps). However, nothing seems to irk fans more than when a fan-favorite character is written off the show, which happened recently when Kristian Alfonso left "Days of Our Lives."
In 2022, "Days" opted to say a final goodbye to the legacy character of Abigail Deveraux DiMera (Marci Miller). As the daughter of Jennifer Horton and Jack Deveraux, Abigail has been a staple on the show since her birth. Of course, viewers were shocked to see that Abigail was written off the show and even more stunned when the character was murdered in her own bedroom at the DiMera mansion, per Soap Opera Spy. To make matters worse, the show revealed that Clyde Weston (James Read) was Abby's killer, and he was actually trying to murder Belle Black Brady (Martha Madison) instead, per Soap Hub.
So, why did "Days of Our Lives" decide to kill off Abigail once and for all?
Why was Abigail killed off?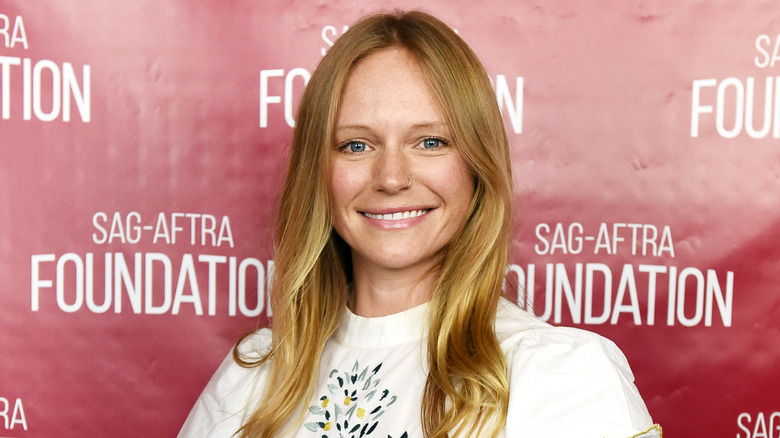 Amanda Edwards/Getty Images
Over the years, different actresses have portrayed the character of Abigail Deveraux on "Days of Our Lives." Ashley Benson stepped into the role when the character was a teen, followed by Kate Mansi and eventually Marci Miller. Mansi and Miller even switched off a couple of times over the years. Eventually, Miller decided she wanted to explore other opportunities and wouldn't be available to work on the soap opera full-time, per The Sun. So, after careful consideration, the writers decided to kill off the legacy character.
"It made it challenging ... for Chad and Abigail," head writer Ron Carlivati told Soap Opera Digest (via Soaps in Depth). "That always becomes a problem when one-half of a couple is not going to be available to you. What's the solution at that point? Do you break them up — which is also a bummer, especially when the couple is happy — and you make up a reason for them to leave town? It often leaves the other character in flux, or stagnant, like they can't move on or ever have another love story or a relationship," he continued. "Your options become very limited, and one option, of course, is for the character to die, which does ultimately free up the other person. But it is a hard, hard decision. We ultimately decided to do it," Carlivati added.
Of course, fans weren't happy about Abby's death, and neither was Miller.
Marci Miller spoke out about the decision to kill Abigail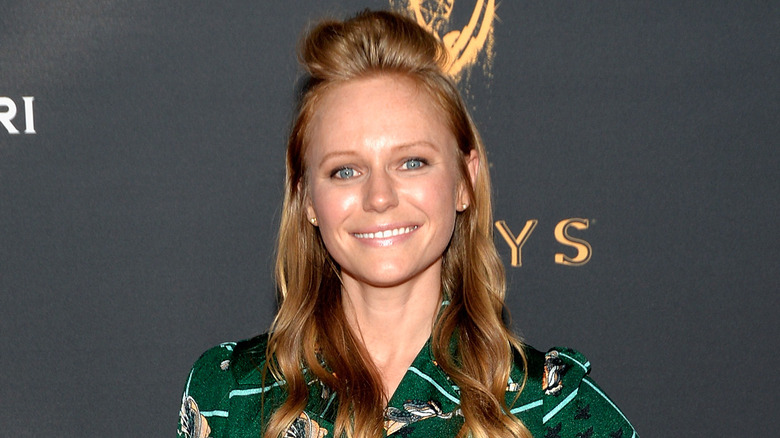 Michael Tullberg/Getty Images
According to The Sun, "Days of Our Lives" viewers were furious about the death of Abigail Deveraux DiMera and were sad to see Marci Miller exit the soap. However, many believed that the sudser should have tried to bring Kate Mansi back as Abby or recast the role altogether. Meanwhile, after her departure from the soap, Miller spoke out about the show's decision to kill off Abigail.
"I just had a really hard time with the decision, honestly. I mean, there are a variety of opinions about how to handle this," Miller told Soap Opera News. "I have no idea what Kate's [Mansi] schedule looked like or anything, but I honestly thought that they would recast and should recast," she continued. "That was my opinion. I felt like they should have recast the character with a woman who was going to be able to stick around for a good amount of time to continue to tell that story," Miller added.
Although Abigail seems to be gone forever, "Days" has a habit of bringing characters back from the dead — many fan favorites like Bo Brady, Will Horton, EJ DiMera, and Jack Deveraux have been resurrected in some form or another throughout the years (via Nine). There is always a possibility of Abigail returning in the future.