The Real Reason Kristian Alfonso Is Leaving Days Of Our Lives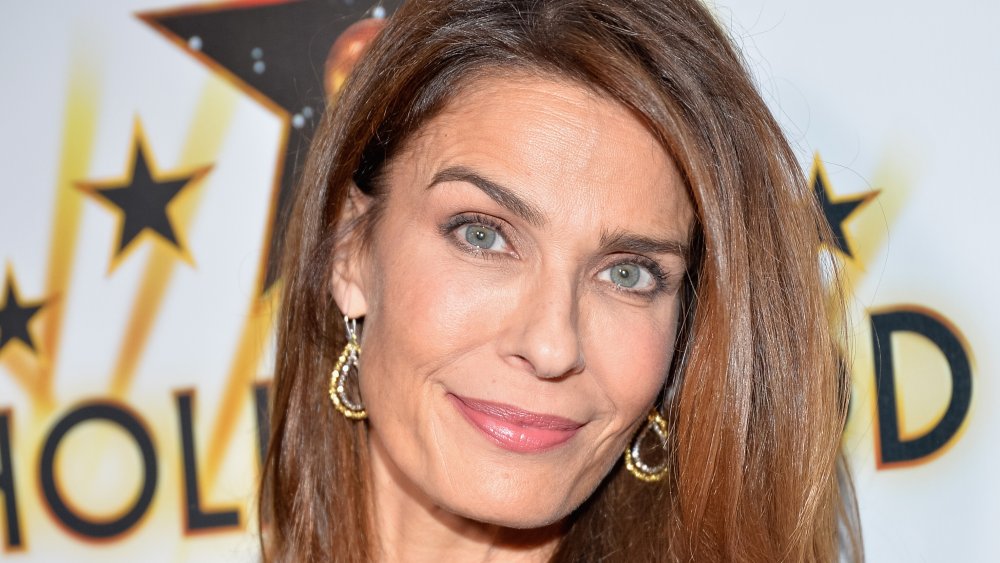 Tara Ziemba/Getty Images
With coronavirus lockdown measures in place, daytime soap operas have been on hiatus for months, as Hollywood pressed pause on production in March 2020. However, when NBC's Days of Our Lives returns this September, one of the 55-year-old serial's biggest stars won't be joining the rest of the team.
"Days of Our Lives has been a vital part of both my personal and professional journey," actress Kristian Alfonso, who's played Hope Williams for 37 years, wrote on Instagram. "I am forever grateful to NBC and the late Betty Corday, who took a chance on me many years ago and changed my life. I have built some lifelong friendships with my extraordinarily talented castmates."
Alfonso added that Days "has one of the hardest working crews in all of television, many of whom have become part of my extended family." While she feels "blessed and honored to have been invited into people's homes for over three decades," the longtime star said it's "now time for me to write my next chapter." Alfonso already filmed her final episodes several months ago, so she will not need to return once production resumes to wrap up her storyline.
Alfonso then concluded with a special message to the fans who've been by her side since the beginning. "I cannot thank you enough for your generosity, love and support. I could not have done it with YOU!!!!" Her final scenes are expected to air in mid-to-late September. How will Hope exit Salem this time?
Kristian Alfonso was a 'nervous wreck' during her audition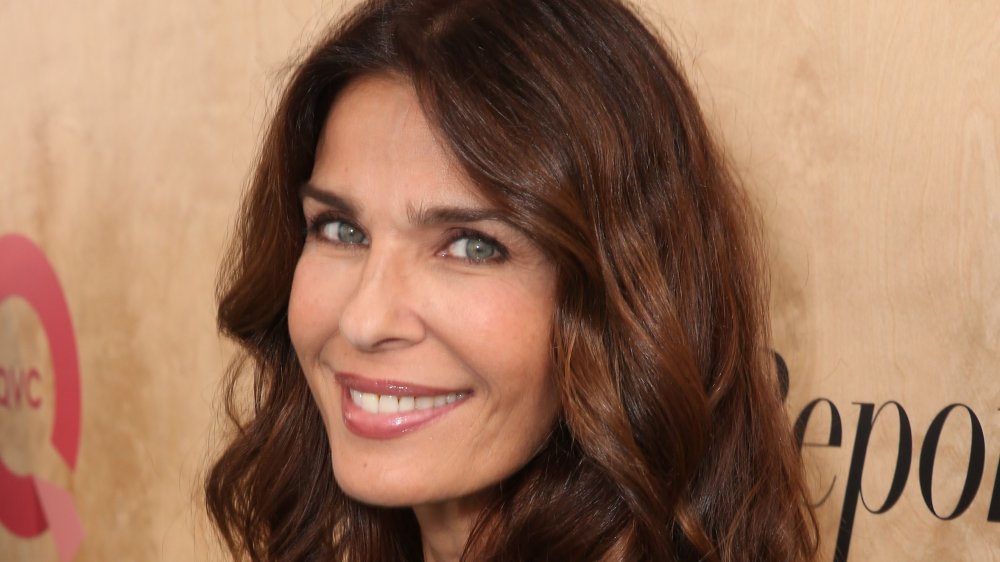 Todd Williamson/Getty Images
When actress Kristian Alfonso first joined Days of Our Lives in April 1983, the future superstar was only 19 years old. As you can imagine, she was a "nervous wreck" during her audition. "Everyone was far superior in acting in their craft. I was so new to the business," she told Glamour. "I had a scene [in the screen test], I believe, with Susan Hayes and Wayne Northrop. It was in the Horton house, and the scene called for Hope to walk down the stairs. I remember grabbing the post that's at the bottom, but little did I know, it's not attached, so I come swinging around like out of The Sound of Music or something and just went right down."
Alfonso immediately thought she was a "liability," but even decades later, the entire experience feels like it was "just yesterday" to her. "I still get nervous like, 'Galen, let's run lines,' or 'Pete, let's run lines,'" she added. "I want it to be the best that it can be."
Alfonso and co-star Peter Reckell, who played Bo Brady, went on to become one of the most iconic couples in daytime history. They were even named America's favorite super couple at the 2002 Daytime Emmy Awards! As Hope's current love interest Rate Hernandez, played by Galen Gering, also prepares to exit Salem, it's unclear whether his departure had something to do with Alfonso's decision to leave.
Kristian Alfonso has an odd piece of Days of Our Lives memorabilia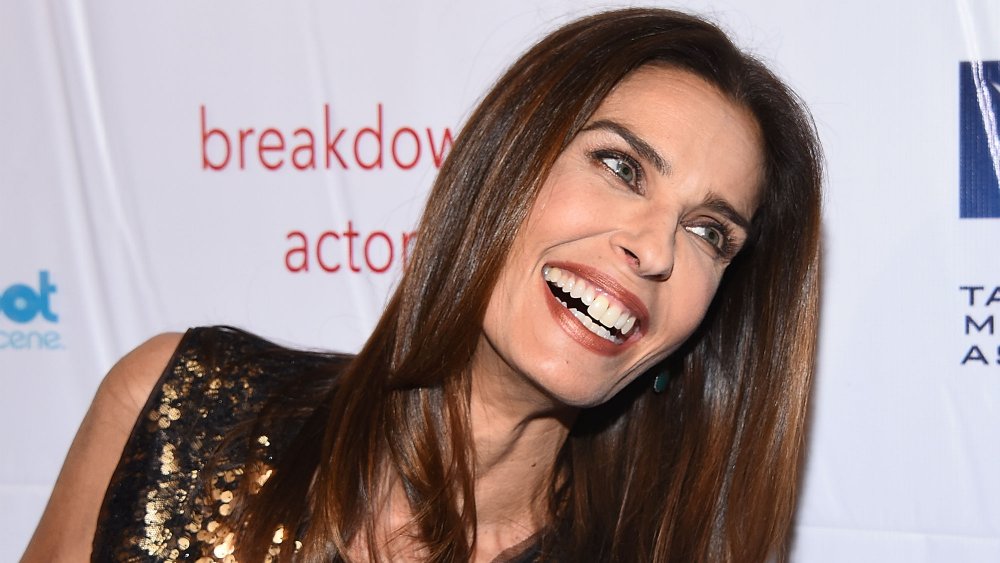 Araya Diaz/Getty Images
While Kristian Alfonso's Hope Williams has endured many wild storylines over the years, the actress still describes her as "a diamond in the rough waiting for another facet to be discovered," she told We Love Soaps. "She's such a multi-faceted character. You never know quite know what she's going to do. She's not predictable. The only thing that is predictable is the love and loyalty she has for her family."
Yet, while fans are upset over the prospect of Salem without Hope, this isn't the first time Alfonso has left Days of Our Lives. According to Soaps In Depth, Alfonso departed the show in 1987 to join primetime's Falcon Crest. She made a brief return in 1990, but Alfonso didn't settle back into her role until May 1994. But, as Alfonso told Glamour, when she first left, she took an odd piece of Days memorabilia with her.
"I love German gummy bears," Alfonso explained. "Ken Corday calls me 'Gummy' and there's a director here who calls me 'Gummy.' My dressing room door was covered with all gummy bears, and so one of my gifts, when I left the first time, was my door covered in gummies! They were like, 'This is part of your presence here.'"
Unsure what to do with said door, Alfonso's father had it shipped home. "The door is still around," she added. We're sure the memories will "stick" with her, too!