Scott Baio's Wife Renee Reveals Brain Disease Diagnosis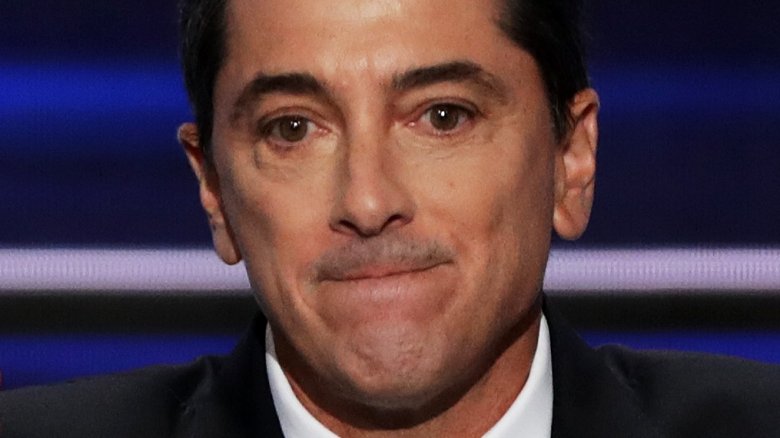 Getty Images
The Happy Days star's wife is opening up about her health struggles.
On Saturday, March 10, 2018, Scott Baio's wife, Renee, took to Twitter to reveal that she has been diagnosed with microvascular brain disease nearly three years after being diagnosed with a brain tumor. In response to a fan asking about her health, the former stuntwoman wrote, "Besides having 2 meningioma brain tumors, in Oct 2017 I also learned I have Microvascular Brain Disease."
Scott, who recently denied multiple accusations of sexual abuse stemming from his Charles in Charge days, retweeted the exchange and confirmed the news. "Unfortunately, this is true," he wrote, before praising his wife. "Renee is forever my rock, my life & my soulmate! Toughest person I know."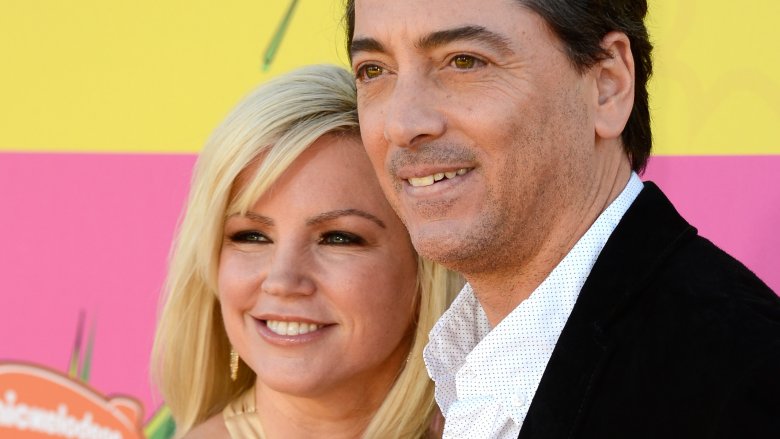 According to Healthline, microvascular brain disease is described as "changes to the small blood vessels in the brain," which can damage the "brain tissue that contains nerve fibers and serves as the connection point to other parts of the brain." The website noted that the disease is very common in older adults. While many people who have the disease may not experience any symptoms, it may cause a loss of thinking skills, problems with balance, or tiny strokes.
Scott, 57, and Renee, 45, have been married since 2007 and share one daughter, 10-year-old Bailey Deluca. 
While opening up about her brain tumor diagnosis in 2015, Renee told Entertainment Tonight, "Before we told our daughter, [Scott] had put his head on my shoulder in the kitchen and he wept, and our daughter witnessed this, and she said, 'Mommy, why are you making Daddy cry? You need to apologize. You apologize for making Daddy cry.' So I bit the inside of my mouth and I said, 'I'm sorry, Daddy, for making you cry.' You just got to be strong."
"I'm tough in a different way," Scott told the publication at the time, explaining that he gets his strength from his wife. "She's life tough."