Today Show Anchors Offer Positive Glimpse Into Al Roker's Recovery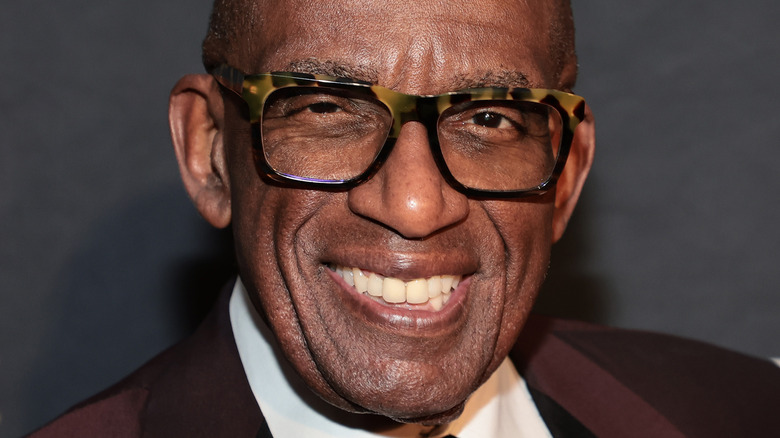 Jamie Mccarthy/Getty Images
In November 2020, Al Roker of "Today" announced that he was diagnosed with prostate cancer while he was at a routine checkup. "It's a good news, bad news kind of thing," he said on the show. He mentioned that the good news was that the doctors caught it early, but the bad news was that it was an "aggressive" form of the illness. "I'm going to be taking some time off to take care of this," he added.
Two weeks later, the morning news show co-host returned to work after undergoing and recovering from surgery, per People. "I really feel good," he said on "The Kelly Clarkson Show" in February 2021. "We caught it early. I had a great surgeon. We got it all." He then mentioned that he will be testing for prostate cancer every six months for the next five years, and then yearly for the rest of his life.
But in November 2022, Roker's absence from "Today" concerned fans. He took to Instagram to update everyone on his health. "Last week I was admitted to the hospital with a blood clot in my leg which sent some clots into my lungs," he stated in his caption. And on Thanksgiving, he took to Instagram again to say he was thankful to be released from the hospital. And it seems that the popular co-host is doing alright after recent health scares.
Al Roker makes his presence known while in recovery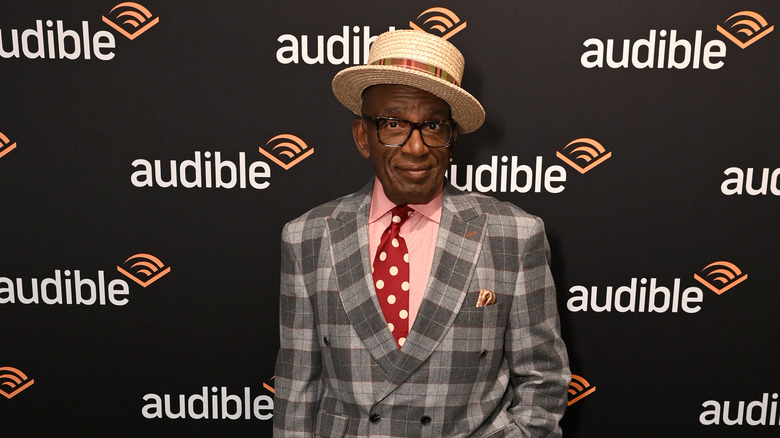 Bryan Bedder/Getty Images
A day after Al Roker was treated for blood clots and was released from the hospital — missing hosting the Thanksgiving Day Parade — he was rushed back to the hospital due to complications. "Al was taken from his home in a stretcher back to the hospital on Friday, the day after Thanksgiving," a witness told Page Six. "His condition was worrying, but once back in the hospital, he improved." Due to these health scares, the "Today" show host has been absent from the morning news show, but the other co-hosts and anchors have been holding down the fort and providing updates every now and then for the fans.
"Mr. Roker is still recovering," co-host Craig Melvin said on the show (via ET). "He is watching this morning, providing real-time feedback." The outlet said that co-host Sheinelle Jones held up her phone to the camera to show the "feedback" Roker was messaging them.
According to The BMJ, new studies and research from May 2022 showed that "serious and potentially fatal" blood clots are 50% more likely to develop in a man who has been diagnosed with prostate cancer. It was stated that these blood clots are most likely to form within the first five years of the diagnosis.