Ricki Lake Opens Up About Late Ex-Husband Christian Evans' Mental Health Struggles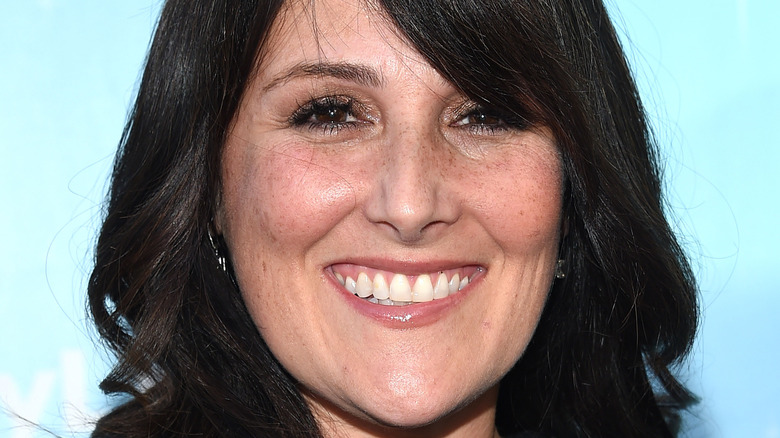 DFree/Shutterstock
If you or anyone you know is having suicidal thoughts, please call the National Suicide Prevention Lifeline​ by dialing 988 or by calling 1-800-273-TALK (8255)​.
Ricki Lake married jewelry designer Christian Evans in 2012. After over six years of marriage, the "Hairspray" star shared the sad news in 2017 that he had died by suicide after his lifelong struggle with bipolar disorder. In an Instagram post, Lake called Evans her "soulmate" and wrote, "For anyone who has ever lost a family member or friend to mental illness, my heart goes out to you. I am a greater person for having known him and spent the past 6 and a half years of my life with him."
Lake later told People that she first saw Evans struggling with a manic episode in 2014, saying, "I didn't know what the hell hit me, because I didn't know what it looked like, so I didn't see it coming." During that time, Lake heeded the advice of their therapist and remained separate from Evans until his episode passed. She filed for divorce and he entered a treatment facility.
Although their divorce was finalized, Lake still loved Evans and the two remained together until his death. "I never stopped loving that man. I'm so lucky I got these beautiful years with him," she declared. Now, years later, she has opened up more about what it was like living with her ex-husband's bipolar disorder. 
Ricki Lake says Christian Evan's bipolar disorder taught her about herself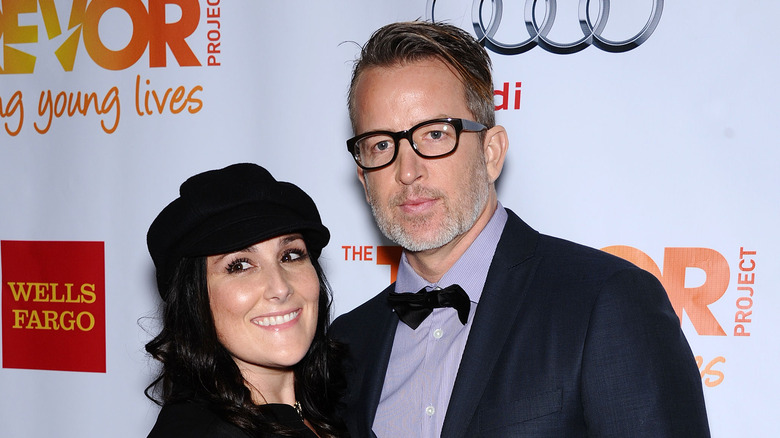 DFree/Shutterstock
Ricki Lake sat down with Anna Faris on the December 7 episode of the podcast "Unqualified" and spoke about the pain she felt dealing with Christian Evans' mental illness. "[It] was even more traumatizing I think, than his death. I didn't know what bipolar was, I'd never dealt with anybody who was bipolar who was unmedicated. Your loved one turns into a different person before your eyes. Like, literally, he spoke in a different tone. Everything about him was different and I couldn't wrap my head around this person. It was so intense and hard," Lake recalled.
Despite the time filled with "darkness," Lake praised Evans as being the "greatest teacher in my entire life." She credits him for teaching her about mental illness and about herself. "I have become a much better me through that love and that loss," she stated. Lake went on to say that she believes Evans chose her third husband for her. "My new husband Ross is the man that Christian wished he could've been for me," she told Faris.
Lake married Ross Burningham on January 2, 2022, per Today. "Ross and I literally pinch ourselves that we have found each other at this time in our lives ... We are filled with gratitude and joy for what is to come," the couple shared. Lake previously announced their engagement via Instagram in February 2021. "He is my person," she gushed.