The Strokes' Julian Casablancas Blames 'Cultural Brainwashing' For Ed Sheeran's Success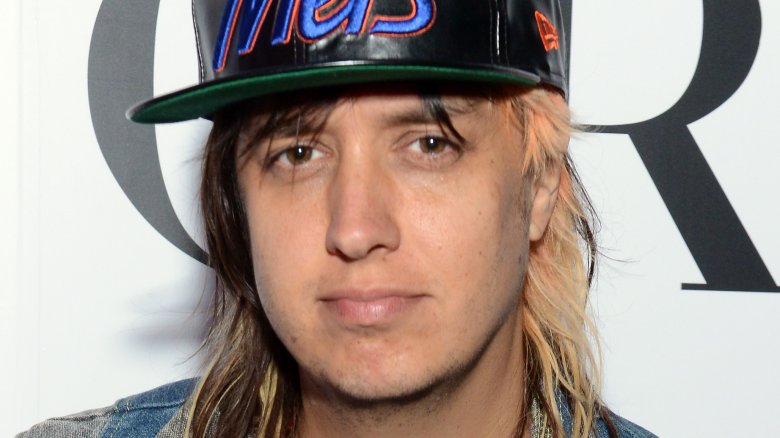 Getty Images
The Strokes frontman is taking a lot of heat for his comments on the current state of popular music.
In a much-talked-about interview with Vulture, published on Monday, March 12, 2018, Julian Casablancas blamed the commercial success of artists like Ed Sheeran on "cultural brainwashing."
"People grow up with norms knocked into their heads," he told interviewer David Marchese. "And I'm not trying to diss Ed Sheeran or any pop star. Ed Sheeran seems like a nice, cool guy and I have nothing against his music. Let him sell a billion records." 
Casablancas added, "I'm just saying I don't understand why there can't be a world where Ed Sheeran gets 60 percent of the attention and [indie artist] Ariel Pink gets 40 percent. Now it's almost like Ed Sheeran gets 99.5 percent of it. The creative bands have been pushed so far into the margins. But my bigger point is that whether it's music or politics, right now we're mired in whoever's propaganda is loudest."
While Casablancas emphasized that he has "nothing against" the "Perfect" hitmaker, who is fresh off of four wins at the 2018 iHeartRadio Music Awards, he stated, "I just think that with the internet and how accessible things could be, we shouldn't have to wait years and years for time to sort things."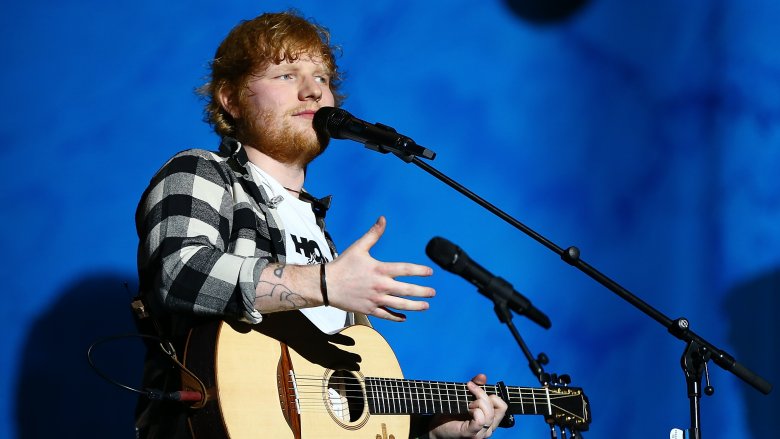 Earlier in the interview, the Voidz frontman brought up the late Jimi Hendrix in an attempt to drive home his point. However, his argument in what turned out to be a highly-cited exchange left many readers scratching their heads. "People don't realize that it took years for him to get the acclaim that he has now," he claimed. "You look at the charts back then and he was at No. 300. He didn't have hits."
To which Marchese, who famously interviewed Quincy Jones last month, argued, "Jimi Hendrix was very popular during his lifetime," noting that his album, Electric Ladyland, rose to #1 on the charts. 
"No, you're seeing it through the rearview mirror," Casablancas replied, adding, "I don't know. From what I've seen I thought he had never had any commercial success."
"He closed Woodstock," the interviewer stated, to which the rock star simply said, "Okay."
Casablancas' interview has since gone viral, with many social media users taking the "Reptilia" singer's polarizing remarks to task. "Pretty sure Timothée Chalamet's character in Lady Bird grows up to become Julian Casablancas," one person tweeted, while another posted, "If you're a fan of The Strokes, don't read that Julian Casablancas interview. Just trust me. Remain blissfully unaware that he's a horse's **s. It's better that way." Yikes.