Selma Blair Takes Back Claim That Cameron Diaz Has Retired From Acting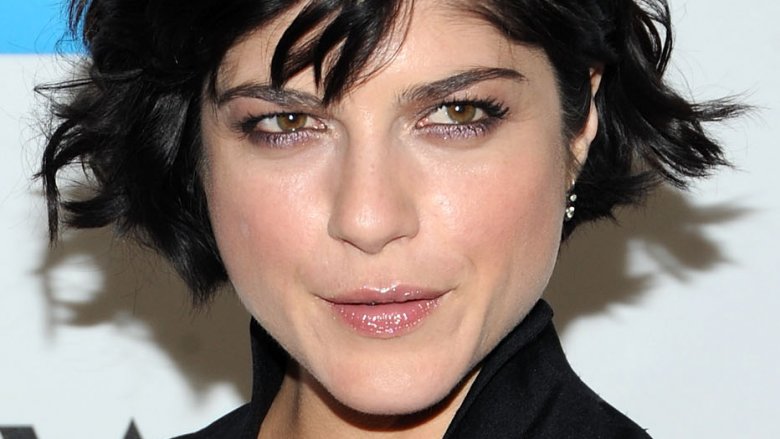 Getty Images
Good news for Cameron Diaz fans — the actress apparently isn't done with Hollywood quite yet.
On Monday, March 12, 2018, Selma Blair took to Twitter to clarify her recent comments about friend and former The Sweetest Thing co-star Cameron Diaz. "BREAKING NEWS," Blair began. "Guys please, I was making a joke in an interview. CAMERON DIAZ is NOT retiring from ANYTHING."
The Legally Blonde star added, "And for more breaking news: I am NOW retiring from being Cameron Diaz's spokesperson."
Blair also joked, "And where is the rest of the interview all about meeeeeeee?!"
As Nicki Swift previously reported, it was thought that Diaz was closing the book on her acting career after Blair did an interview with Metro News, which was published on Sunday, March 11. In the interview, Blair told the publication that she wished there could have been a sequel to The Sweetest Thing but that Diaz didn't want to make another movie. "I had lunch with Cameron the other day, we were reminiscing about the film," Blair shared. "I would have liked to do a sequel but Cameron's retired from acting, she's like, 'I'm done.'"
Blair continued, "I mean, she doesn't need to make any more films, she has a pretty great life, I don't know what it would take to bring her back. She's happy."
Diaz, who hasn't acted in a film since 2014's Annie, has yet to speak out about Blair's comments.