Zayn Malik, Gigi Hadid Split After Two Years Of Dating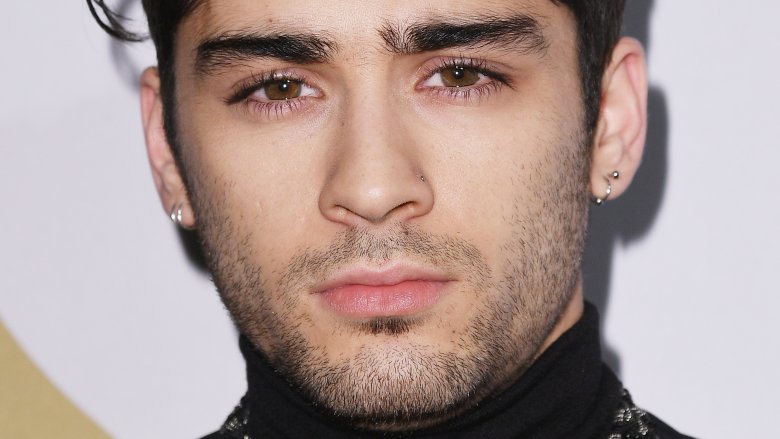 Getty Images
The couple has called it quits after two years of dating.
On Tuesday, March 13, 2018, Zayn Malik and Gigi Hadid took to social media to confirm their recent breakup.
"Gigi and I had an incredibly meaningful, loving and fun relationship and I have a huge amount of respect and adoration for Gigi as a woman and a friend. She has such an incredible soul," the former One Direction singer tweeted in a text-post. 
He added, "I'm grateful to all of our fans for respecting this difficult decision and our privacy at this time. We wish this news would have come from us first. We love you all."
Meanwhile, Hadid echoed Malik's sentiments, tweeting, "Breakup statements often seem impersonal because there is really no way to put into words what two people experience together over a few years...not only in a relationship but in life in general."
"I'm forever grateful for the love, time and life lessons Z and I shared," the model's text-post continued. "I want nothing but the best for him and will continue to support him as a friend as that I have immense respect and love for. As for the future, whatever's meant to be will always be."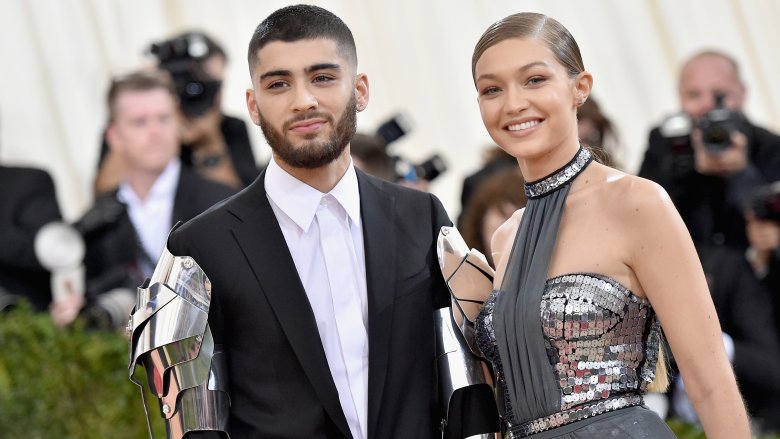 Earlier in the day, The Sun had broken the news. "Sadly, Zayn and Gigi have separated," a source told the gossip rag. "They have crazy work schedules that would put pressure on any relationship."
However, Malik had already dropped a couple of hints online that their relationship was in trouble. On Instagram, he captioned a snapshot of himself with, "When Life throws you lemons, catch em so they don't hit you in the f**king face." He later unfollowed his ex on the social media platform.
Malik, 25, and Hadid, 22, first sparked dating rumors in November 2015. As Nicki Swift previously reported, the former couple, who starred together in Malik's "Pillowtalk" music video, briefly split up in June 2016.
Since reuniting shortly after, the pair seemed to be going strong. However, while speaking with the Evening Standard in June 2017, the "Dusk Till Dawn" singer admitted he wasn't fond of the term "power couple."
"That's not something I want to be a part of," he said. "I'm with her because I like her and I hope she's with me because she likes me. When we come home, we don't really talk about that s**t. We just spend time together as a normal couple, cook food, watch TV, have a laugh."