Zayn Malik Opens Up About Relationship With Gigi Hadid, Anxiety Issues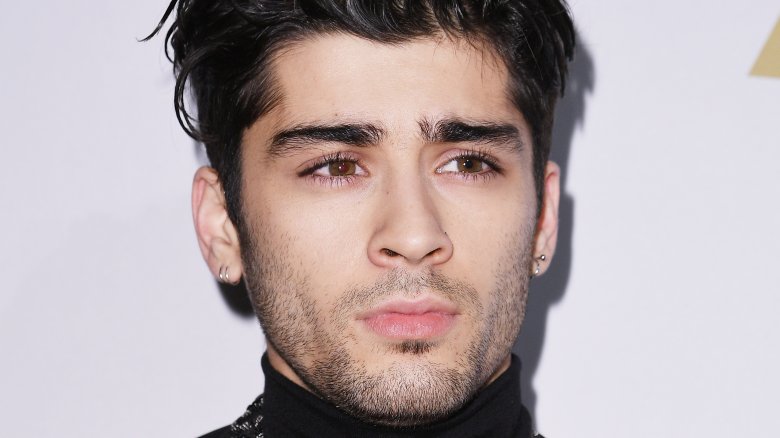 Getty Images
The former One Direction star may have it all—a successful career, crazy good connections, and a loyal fanbase—but don't classify him and super-famous girlfriend Gigi Hadid as a "power couple." 
Speaking with Evening Standard, Zayn Malik dished on his relationship with Hadid and revealed that he's not fond of the term "power couple."
"That's not something I want to be a part of," he told the paper. "I'm with her because I like her and I hope she's with me because she likes me. When we come home, we don't really talk about that s**t. We just spend time together as a normal couple, cook food, watch TV, have a laugh."
Malik also opened up about his anxiety, noting that it's become more "manageable" recently. "I think it came from a lack of confidence, just a sense of disbelief in myself," he theorized.
The 24-year-old's newfound self-confidence seems to stem from his decision to leave One Direction behind and branch out with a solo music career. "You have a certain sense of control [as a solo artist], which is nice," Malik explained. "And I'm more confident in my ability and what I want to give to my fans. I can think of people coming out to see me perform as a positive thing now, rather than something I am dreading."
While we hope Malik still considers returning to One Direction eventually—a reunion tour maybe?—we're glad to hear that he's feeling a lot better mentally. It has to be hard making music with anxiety getting in the way.