Niall Horan Hopes For A One Direction Reunion In The Near Future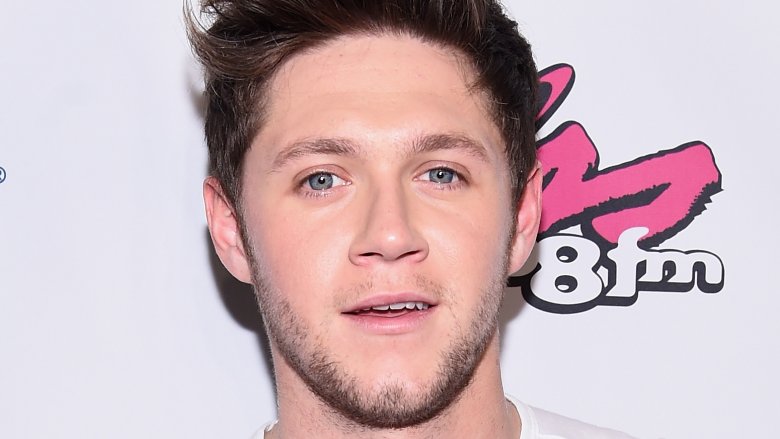 Getty Images
Niall Horan recently sat down with Billboard magazine and revealed that there's hope for One Direction to reunite on stage—maybe even sometime soon.
"I told my ­managers from the start," Horan, who released the single "Slow Hands" in mid-May 2017, explained, "When One Direction comes knocking, f*** what I'm doing. I don't give a s*** if I sold out arenas or won Grammys. I wouldn't be doing this if it wasn't for that."
Though, he admitted, he and his bandmates "haven't even had a ­conversation about how long [they] think the break will be," he remains hopeful that it will sometime in the near future. "When it will be, I don't know. I ­prefer not to do it after I'm 40. I'd prefer the next few years," he told the magazine.
As all of the members of One Direction have since embarked on solo careers—Harry Styles released his debut solo album on May 12, 2017 and Liam Payne dropped his new single "Strip That Down" just a week later—it would seem that the former bandmates will be too busy promoting their new music to go on a reunion tour. But hey, anything's possible. 
One thing's definitely for sure: Directioners would love it.