Harry Styles Announces Solo Album Release Date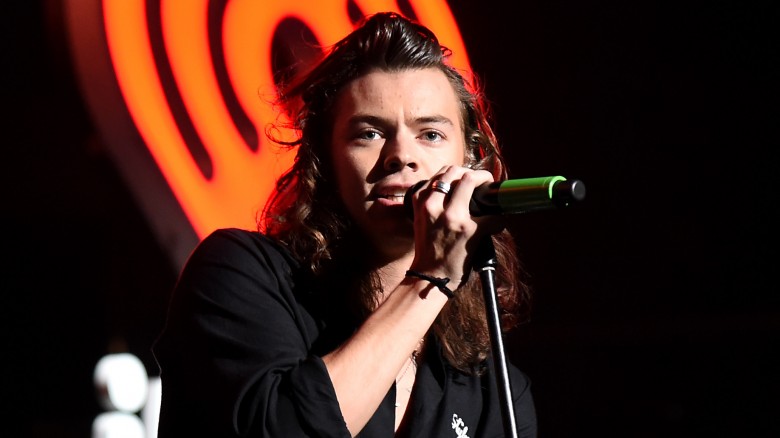 Getty Images
One Direction fans, your prayers have been answered.
No, the band's not back together, but Harry Styles has officially announced a release date for his solo record: May 12, 2017. That's less than a month away, everyone!
With a post to Instagram, Styles, 23, shared the release date as well as the track list for the album, totaling in at 10 songs. His debut single, "Sign of the Times," marks song No. 2 on the record.
Styles' social media posts also include photo art for the new album that's sure to get your heart racing. The photo shows a wet, shirtless Styles from behind, gold necklaces draped around his neck and his face in his hands.






As Nicki Swift previously reported, Styles hinted at an upcoming solo album on March 31, 2017, posting news of his debut single—which hit No. 3 on Billboard's Social 50 chart—on Instagram.
It's a big week for Styles. Besides making headlines for his debut album, Styles is also gearing up for a performance on Saturday Night Live, where he'll act as musical guest to Jimmy Fallon's host. And by the looks of the show's promos, it's going to be a good time.