Patti LaBelle Rushed Offstage During Performance Due To Bomb Threat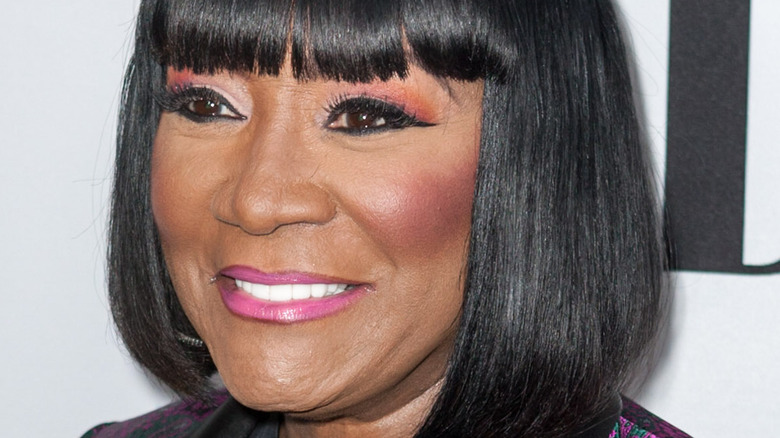 Jamie Lamor Thompson/Shutterstock
As she often does, Patti LaBelle has been busy singing up a storm and attending high-profile events. She recently was seen looking vibrant as ever at the Kennedy Center in Washington D.C, where she honored Gladys Knight. In an Instagram post, she posted a few photos and wrote, "It was magical at the @KennedyCenter Honors last night! where I had the privilege of paying tribute to my beautiful friend @msgladysknight and celebrating all of this year's honorees!"
LaBelle is making major waves during the 2022 holiday season. On December 1, she performed at State Theatre New Jersey, according to a tweet by the organization. Just a couple of days after that, her new Lifetime Original movie "A New Orleans Noel" premiered. And of course, fans are stocking up on the Philly-born Grammy-winner's famous sweet potato pie. The hype will continue in 2023, as LaBelle has numerous U.S. tour dates set for February and March.
However, an emergency struck at LaBelle's recent concert which shocked the iconic singer and her audience. Fortunately, everyone was safe, but fans remain rattled by the scary experience.
Police didn't find explosive devices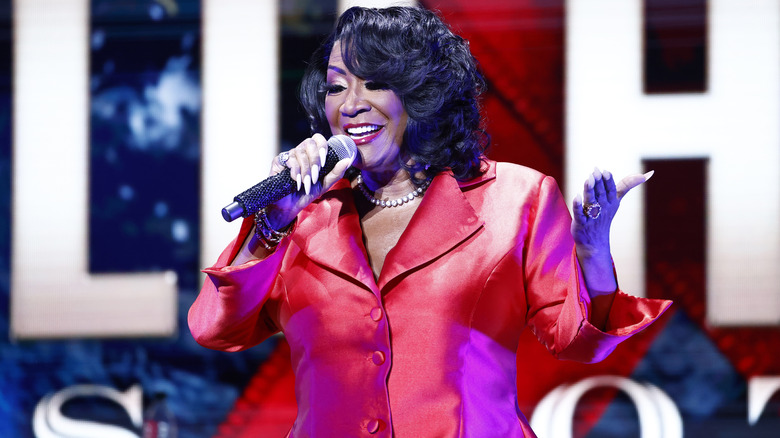 Paul Morigi/Getty Images
On the night of December 10, there was a bomb threat at a Patti LaBelle concert in Milwaukee, per NBC News. As LaBelle spoke to the audience between songs, security walked on stage and quickly led the singer off. One concertgoer could be heard saying, "What?" There was an announcement telling the audience that the venue would be inspected by police. As reported by WTMJ, all concertgoers were safely evacuated. According to police, there weren't any explosive devices in sight. 
They noted that there was "no threat to the public." Pabst Theater Group, who runs Riverside Theater, tweeted, "Tonight's @MsPattiPatti show at the Riverside Theater has been postponed following a bomb threat investigated by the Milwaukee Police Department" and expressed their gratitude to the police, customers, and the venue's staff for a safe evacuation.
Videos showing security escorting LaBelle off stage have been circulating on social media. In response to the scary incident, one Twitter user shared their experience attending the concert. They wrote, "Now that I'm safely at home ... A bomb threat at a Patti LaBelle concert, really? I was having a lovely night with my parents, getting to cross seeing Ms. Patti off my bucket list, and then it all went left. This is just sad."