Gabrielle Union Says Writing About Her Sexual Assault Was 'Therapeutic'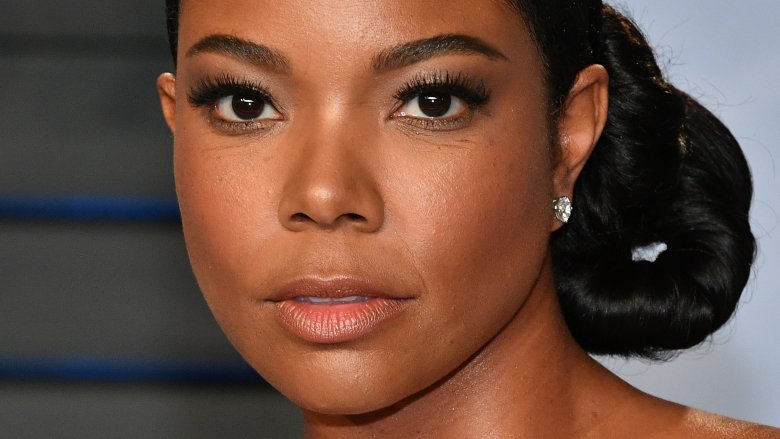 Getty Images
The Being Mary Jane star is opening up.
On Monday, March 12, 2018, Gabrielle Union revealed to Good Housekeeping's April 2018 issue that writing about past traumas in her memoir was a healing experience.
"Writing my book, We're Going to Need More Wine, was therapeutic," Union, who wrote about being raped when she was younger, began. "Whether I was talking about sexual assault, failed marriages or finding joy in being my authentic self." 
Union, who also opened up about her infertility issues in her book, continued, "Acknowledging you're in pain is the first step, and then seeking help. The online community is full of people going through the exact same thing you are."
The 45-year-old actress also opened up about her activist work for women's rights, particularly with the Susan G. Komen Foundation, Planned Parenthood, and Women Are Watching, amid the Time's Up movement. The initiative was launched following multiple sexual misconduct scandals in the entertainment industry following the Harvey Weinstein scandal in the fall of 2017.
"I feel a responsibility to be a decent human being to everyone and accountable for my actions," the Bad Boys star said. "I want to leave every room I enter brighter than how I found it." 
And to anyone dealing with negativity in their lives, she advised, "If anyone in your life is making you feel bad...they need to be cut off. Give yourself permission to let go."