Queen Elizabeth II Blesses Marriage Of Prince Harry And Meghan Markle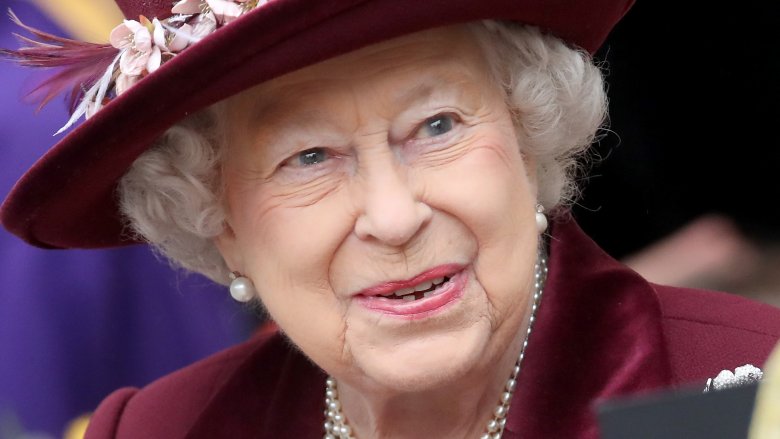 Getty Images
The royal family's matriarch has given her blessing for her grandson's wedding.
On Wednesday, March 14, 2018, Queen Elizabeth II officially blessed the upcoming nuptials of Prince Harry and his fiancée, Meghan Markle. During a Privy Council meeting at Buckingham Palace, Queen Elizabeth, using the happy couple's full names, stated, "My Lords, I declare My Consent to a Contract of Matrimony between My Most Dearly Beloved Grandson Prince Henry Charles Albert David of Wales and Rachel Meghan, which Consent I am causing to be signified under the Great Seal and to be entered in the Books of the Privy Council" (via E! News).
As Harry is one of the next six people in line for the throne, the Queen had to consent to his marriage, given Parliament's 2013 Succession to the Crown Act.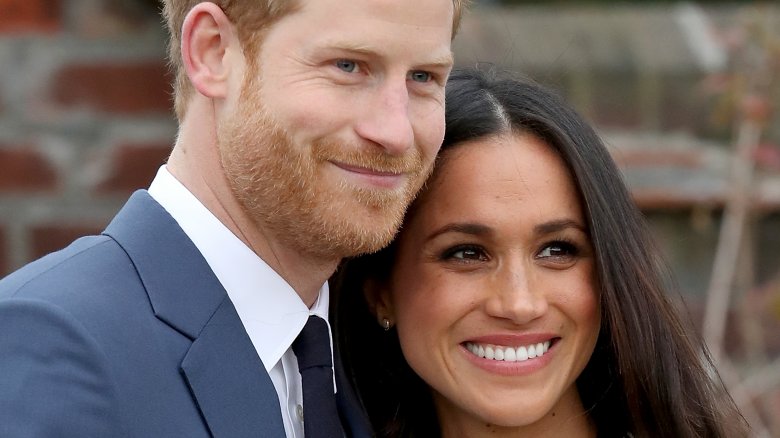 However, as E! News notes, it'd seem like Queen Elizabeth II may have thrown a little shade at Markle during the official decree. While the Queen had simply called her future in-law, "Rachel Meghan," the matriarch had previously called Prince William's wife, Kate Middleton, "Our Trusty and Well-beloved Catherine Elizabeth Middleton" in her blessing of the couple's marriage.
This isn't the first time that the Queen may have slighted Markle. When the former Suits actress was secretly baptized in March 6, her fiancé's grandmother was notably absent from the affair — even though Markle had been getting baptized as a sign of respect to her, as the Queen serves as the head of the Church of England.
Still, we doubt that the Queen meant any real shade toward Markle. After all, Markle did attend her first royal event with the Queen just days earlier, attending the Commonwealth Service at Westminster Abbey on Monday, March 12 (via Entertainment Tonight). Markle had also previously celebrated Christmas with the royal family, breaking from traditional protocol.
Harry and Markle are slated to marry at George's Chapel, Windsor Castle on May 19.