Leonard Cohen's Kids Are Tangled In A Nasty Battle For His $48 Million Estate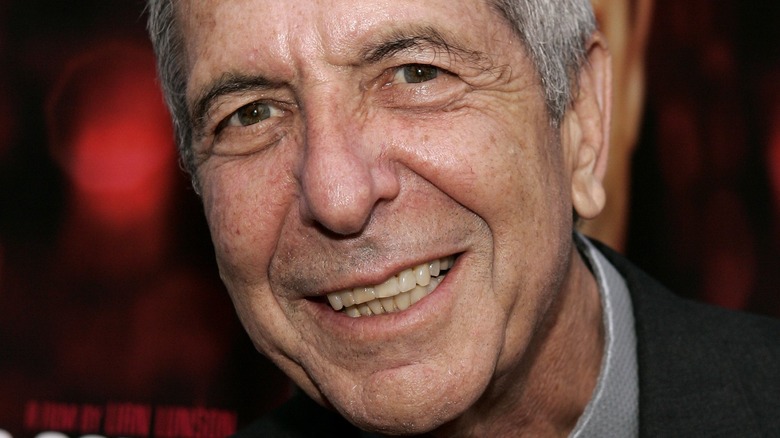 Vince Bucci/Getty Images
Leonard Cohen's kids are not alright. His two adult children, Lorca and Adam Cohen, are reportedly embroiled in a legal battle against attorney Robert Kory, who the late singer appointed to manage his trust, to gain control of their father's estate.
The "Hallelujah" singer — who died in his sleep in 2016 after sustaining a fall — has recently had his legacy shaken up. In March, Rolling Stone reported that Cohen's estate had inked a deal with Hipgnosis Song Management, transferring the rights to his iconic music catalog to the company. The poet-rocker had penned an impressive 278 songs throughout his lengthy career, including hits like "Hallelujah," "Suzanne," and "So Long, Marianne."
At the time, Kory expressed delight at having sold Cohen's catalog to the firm, as CEO and founder Merck Mercuriadis is known to be a force within the music industry. "Merck Mercuriadis is unique in the music publishing world with his background as an artist manager," Kory said in a statement. "We know he cares about artists, and as a Québécois, he has a particularly deep appreciation of Leonard's unique status in popular music. The catalogue is in good hands. The Hipgnosis team has been a pleasure to work with throughout the transaction.: Now, Lorca and Adam are suing Kory for allegedly mishandling their father's life's work.
Lorca and Adam Cohen are fighting for control of the estate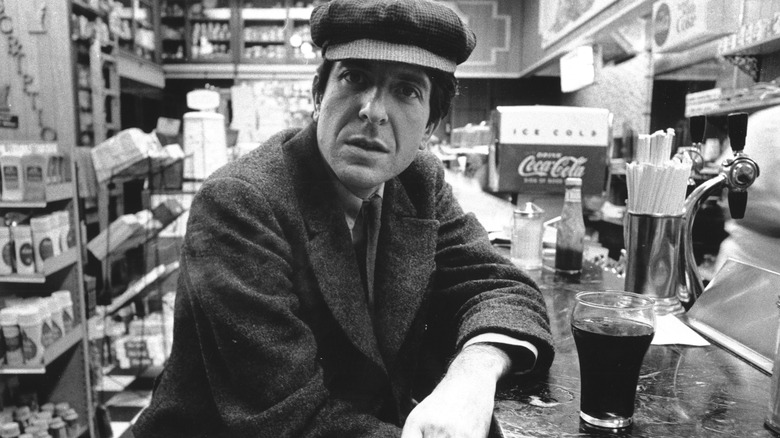 Roz Kelly/Getty Images
Half a decade after his passing, the children of Leonard Cohen, Lorca and Adam Cohen, are fighting to take control of their late father's multi-million dollar estate from attorney Robert Kory. According to the New York Post, Kory was appointed as trustee to the Leonard Cohen Family Trust by the legendary musician before his death in 2016. Leonard's trust includes his prized archive of music, poetry, photographs, and journals. The total value of his combined estate is estimated to be in the ballpark of $48 million, according to court filings obtained by the outlet. 
Lorca and Adam insist that in their father's final days, he allegedly realized "he had made a grave error by allowing Kory to insinuate himself into Leonard's affairs and take control over virtually every aspect of Leonard's finances and legacy." They maintained they were not privy to how Kory had monetized their father's trust. The attorney vehemently denied the accusations, claiming he had made an effort to update the siblings on the finances and work of their father's trust. Moreover, the siblings' attorney, Adam Streisand, alleged that Kory had swapped out documents that would have appointed Leonard's children, along with his former lover Anjani Thomas, as his sole trustees. "The one and only true version of the Trust appoints Adam, Lorca and Anjani Thomas," the papers supposedly read.
This isn't the first time Leonard's finances have made headlines. As noted by Billboard, in 2005, the legendary singer was forced out of retirement after it was revealed that his manager, Kelley Lynch, had embezzled millions of dollars from him. Fortunately, it paid off, as his tours grossed over $149 million in revenue.