The Below Deck Storyline The Cast Actually Thought Was Fake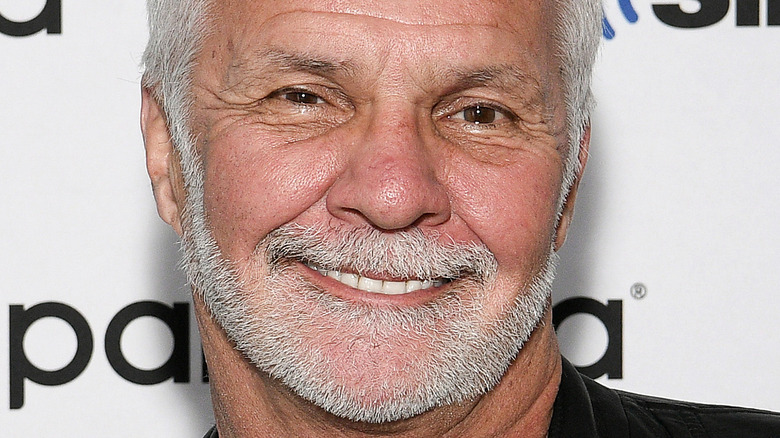 Dia Dipasupil/Getty Images
If you've dipped your toe in the "Vanderpump Rules" pond, you would love "Below Deck." The Bravo hit is basically the nautical version of "VPR." Instead of working at Lisa Vanderpump's restaurants, though, the casts of "Below Deck," "Below Deck Mediterranean," and "Below Deck Down Under" spend weeks at a time catering to the whims of wealthy yacht charter guests. Besides being an examination of the wealth gap crisis, the franchise comes with everything you would expect from Bravo -– drama, hookups, and big blowout fights.
Here's the thing, though, it's not easy being on a reality show -– especially this franchise. The cast is subject to long hours, tight quarters, and minimal pay compared to the guests. However, there are a few upsides. For example, if you can stomach the work, you can walk away with a sensible paycheck tax-free. "I don't have to pay taxes as I don't reside in my home country or anywhere for more than six months at a time," an anonymous yacht crew member who made $72,000 a year explained to Refinery29. In addition, you get to see the world and rub elbows with the elite for practically free.
So there are upsides to landing a role on "Below Deck," but even if you think they outweigh the low pay and hard work, you might change your mind when you realize there are some very strange rules the cast must follow while cameras are present.
The cast thought the crew set them up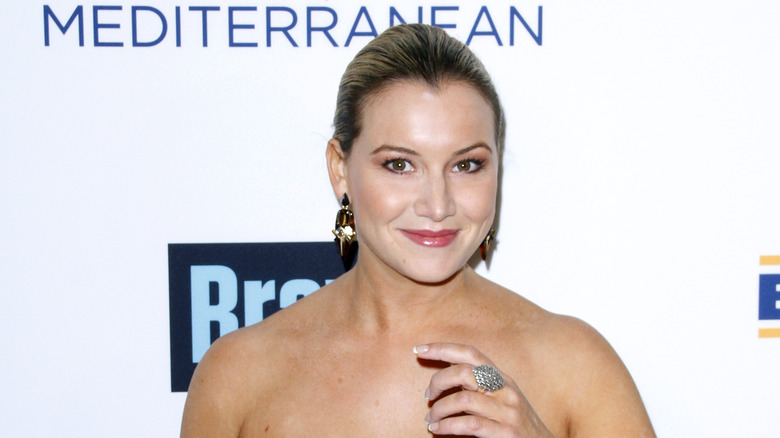 Donna Ward/Getty Images
One of the most important rules the "Below Deck" casts have to follow is a total ban on narcotics. True fans will remember that one of the most dramatic moments to date came back in 2020 when Hannah Ferrier was accused of hiding drugs on board her ship. She was reported by another cast member, Malia White, who allegedly saw her take a Valium and later found the pill stash in her room. "I think in that moment when she asked for Valium is when it really hit me that those were the pills that she was taking every night all season," said White on an episode of "Watch What Happens Live" (via People). "That's when it became a real serious thing for me." Ferrier maintained that the Valium was a legal prescription she had every right to have on board.
That's just one of the many times the cast has allegedly broken the "no drugs rule." Speaking to Showbiz Cheat Sheet, series producer Mark Cronin recalled finding a heap of narcotics on the boat while filming Season 1. The cast, reportedly already suspicious of the crew, thought they may have planted them for some drama. They were so outraged that the entire cast briefly quit. "I had to sit everybody down and said, 'We did not put drugs on this boat,'" Cronin said. Eventually, Cronin convinced the cast to believe him, and filming continued as usual.
The cast has to follow a lot of rules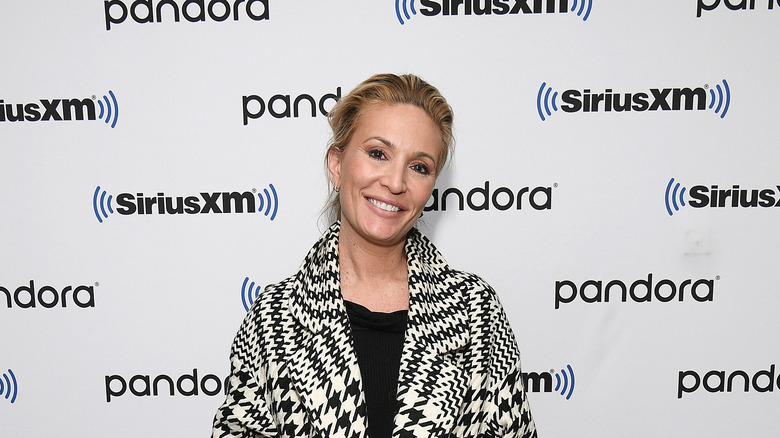 Dia Dipasupil/Getty Images
So, we already know that drugs are a no-go for the cast of "Below Deck," but that's far from the only rule those appearing on screen have to follow. In a Patreon episode of "Another Below Deck Podcast," Terez Lauren, a former charter guest, explained that guests on the boat are not allowed to interact with the crew at all, per Showbiz Cheat Sheet. "They mic you up. You can't say 'Bravo,'" she explained.
While the boat crew can interact freely with producers, they have their own set of weird rules they must follow aboard. First and foremost, they must be listened to work on a boat, and sign a contract with Bravo -– no surprises there. That Bravo contract, though, is where things can get weird. According to the application, one of the stranger privileges that cast signs away when you join the cast is the right to run for public office while filming. More disturbingly, though, the cast loses almost all their privacy while filming. While luxurious for the guests, yachts are already quite cramped for the crew, but Bravo takes it to another level. In a video posted to Twitter by Kate Chastain, it was revealed that the cast doesn't even get to decide when to turn the lights in their cabin off –- the film crew has total control over lights out. In the video, Chastain waves desperately at a film camera, trying to indicate that she is ready to go to sleep.