Who Is Nick Kroll's Wife, Lily Kwong?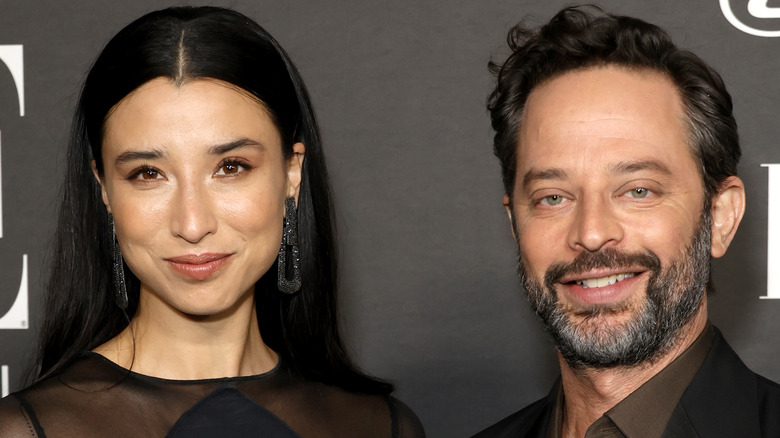 Frazer Harrison/Getty Images
While many celebrities live very public lives and seem to enjoy doing so, there are plenty more who choose to keep their personal lives out of the spotlight. One such example is "Big Mouth" actor and comedian Nick Kroll and his wife Lily Kwong. The two have made public appearances together and even share a son, per Instagram, but they've largely kept their marriage away from media attention.
Despite this, it turns out that Kwong is more than just the wife of a wealthy Hollywood comedian — she's actually extremely successful in her own right. According to People, she has managed to make a name for herself by doing business in a pretty surprising industry. Seeing as she met her husband Kroll on the dating app Raya — which caters to the A-list types of the world, especially in Los Angeles — there's certainly plenty to know about Kwong that the public might not expect.
Lily Kwong has an Ivy League education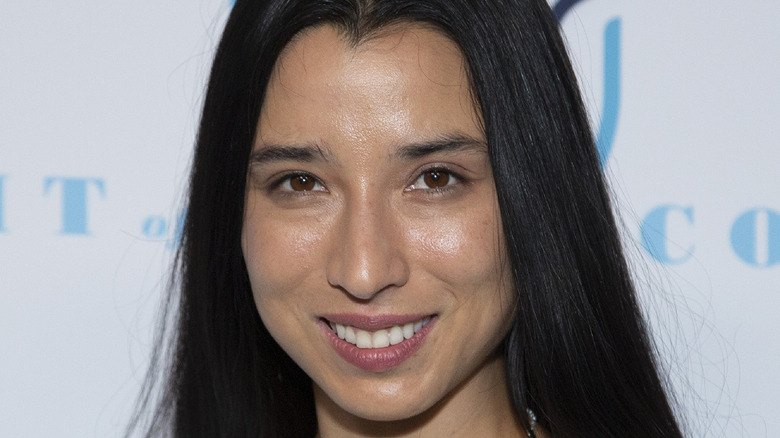 Santiago Felipe/Getty Images
Nick Kroll's wife, Lily Kwong, is a graduate of New York City's Columbia University, holding a bachelor's degree in urban studies from the prestigious school, according to People. Back when she was still a student at Columbia, Kwong was profiled in a piece for Into the Gloss, and she was modeling at the time as well. She explained her academic career to the outlet, saying, "I study urbanism at Columbia — I'm a sociology and urban studies undergrad student. I went back to school because I was working with Joseph [Altuzarra] and dropped out when I was nineteen." She added, "When I graduate, I'm pretty much going to work on my non-profit full time. But writing is really my first love."
Not only did she get her start in the world of modeling through Joseph Altuzarra, but Kwong is also the designer's cousin, per Vogue. She has stated that her father is Chinese, and her mother is white (per Into the Gloss). According to the Wall Street Journal, Kwong first attended Bard College before dropping out to pursue her modeling career.
She runs a landscape design business
With her degree from Columbia University, Lily Kwong has become a landscape designer who has continued to work with fashion brands through her business, Studio Lily Kwong, per People. She has previously said of these collaborations that "These brands seek me out because of my record and knowledge around sustainable products," (via the New York Times). Her list of landscaping clients includes Glossier, JW Marriott, and St-Germain, among others, according to Creative Exchange Agency.
Her move into landscaping work wasn't shocking for those who knew her best. Kwong has been passionate about nature since she was a child, and she has explained that one of her earliest memories is of playing a game of capture the flag in a Redwood forest in California when she was in kindergarten, per Observer. Meanwhile, her favorite class when she was in high school was agriculture, as she explained to Architectural Digest.
To top all of that off, in 2018, Kwong was named to the "30 Under 30 — Art & Style" list by Forbes in recognition of her work.