Ringo Starr Knighted By Prince William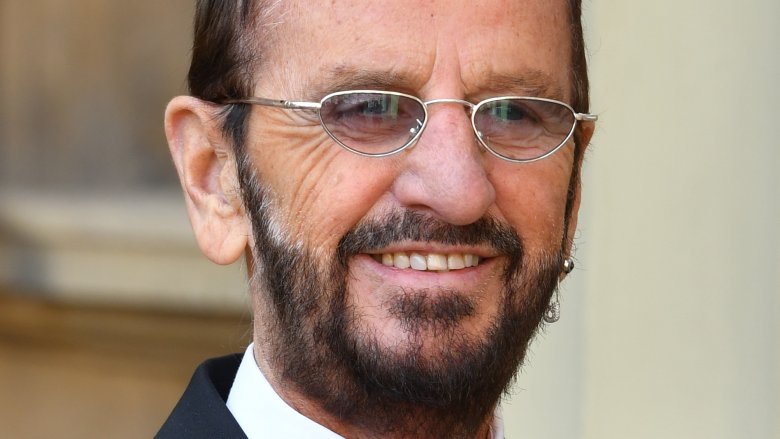 Getty Images
Ringo Starr was just granted a prestigious honor.
On Tuesday, March 20, 2018, the former Beatles drummer was knighted by Prince William at Buckingham Palace in recognition of his services to music and charity.
"It means a lot actually," Starr, who was joined by his wife, Barbara Bach, at the ceremony, told BBC News. "It means recognition for the things we've done musically and in life. So, I was really pleased to accept this award." 
In addition to his new title as Knight of Bachelor of the British Empire, Starr was previously, along with the Fab Four, made a Member of the Order of the British Empire (MBE) in 1965. However, as he admitted to the BBC, he felt a "bit shaky today on [his] own."
Luckily, his former bandmate Sir Paul McCartney shared some advice prior to the event. "He said keep smiling," Starr explained. And as for what he'll do with the special award, the 77-year-old quipped, "With this, I'll be wearing it to breakfast."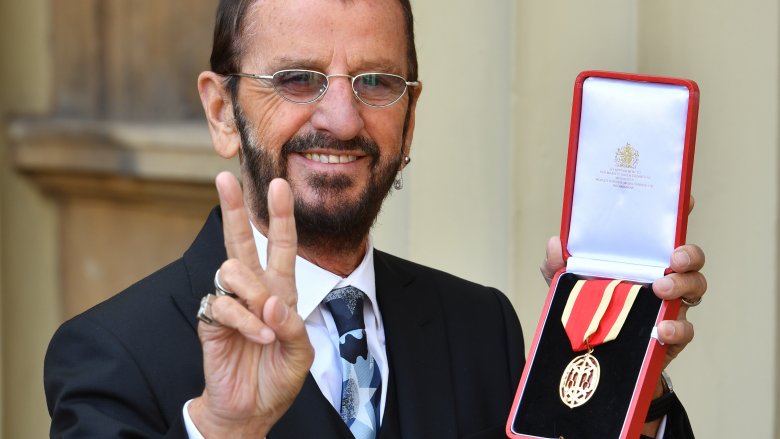 As Nicki Swift previously reported, it was announced that the legendary musician would receive his knighthood during Queen Elizabeth's New Year's Honors in December 2017.
"It's great!" Starr, who received the honor under his given name, Richard Starkey, said in a statement at the time. "It's an honor and a pleasure to be considered and acknowledged for my music and my charity work, both of which I love. Peace and love." 
McCartney later tweeted his congratulations. "Huge congrats Sir Ringo! Sir Richard Starkey has a nice ring to it," the singer-songwriter, who was knighted 20 years ago, captioned a photo of the two. "Best drummer best pal! X Paul."
Late last year, J.K. Rowling was named a Royal Companion of Honor by Prince William for her services to literature and philanthropy. Meanwhile, Ed Sheeran received his MBE from Prince Charles for his services to music and charity.