Henry Cavill's Superman Departure Is Even Messier Than We Originally Thought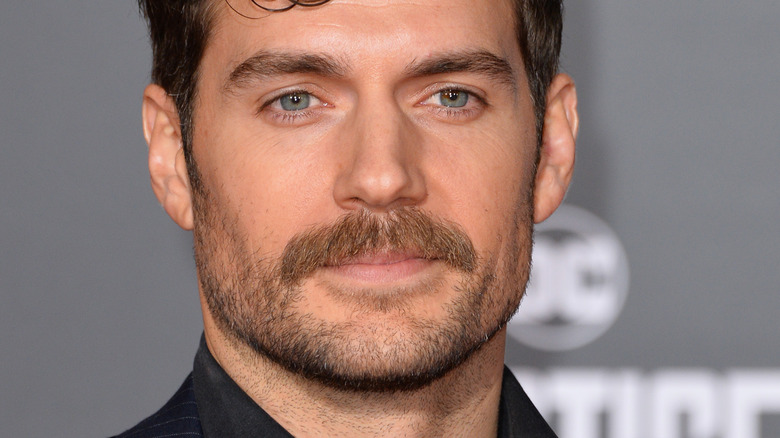 Featureflash Photo Agency/Shutterstock
Henry Cavill fans were excited when he shared a video stating that he would be returning to his role as Superman, per Hollywood Reporter. "I wanted to make it official — I am back as Superman. Thank you for your support and for your patience," he told viewers. The news came after he teased his return in a cameo in Dwayne Johnson's film, "Black Adam." When asked if the cameo meant an upcoming "Superman" film, Cavill told Entertainment Weekly, "I can't say anything official on what will or won't be happening, but there are murmurings. We'll see."
It turned out nothing came out of those murmurings. Two months after his announcement, Cavill disappointed fans when he shared on Instagram, "I have just had a meeting with James Gunn and Peter Safran and it's sad news everyone. I will, after all, not be returning as Superman. After being told by the studio to announce my return back in October, prior to their hire, this news isn't the easiest, but that's life." The actor went on to say that he respects the new heads of DC Movies and that he will be passing his cape on. Those hoping to see Cavill make appearances as Superman in other DC movies will be sorely disappointed.
Henry Cavill is reportedly cut from The Flash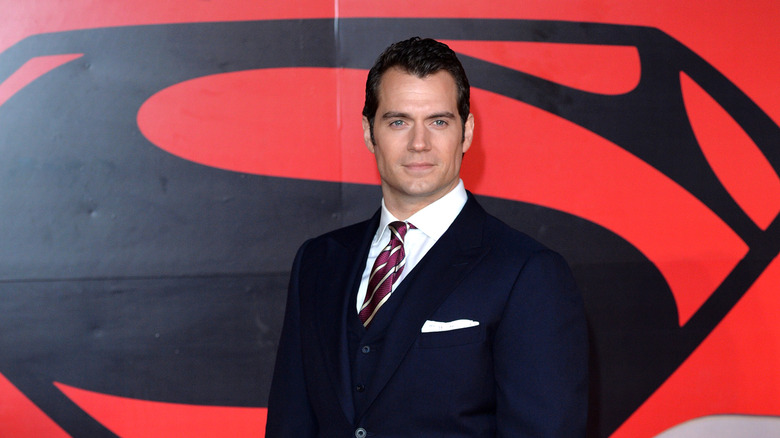 Anthony Harvey/Getty Images
It looks as if DC Movies revamping of the superhero universe is happening without Henry Cavill. According to The Hollywood Reporter, Cavill had shot a cameo for "The Flash" to be released in 2023, but his scene was cut. Sources say that "Wonder Woman" star Gal Gadot's scene also ended up on the cutting floor. Some believe that Dwayne Johnson's push to have Cavill reprise his role as Superman caused the studio to go another way. "In the end, he was a pawn in Dwayne's failed attempt to control a piece of DC," a source shared.
The new CEO of DC Films, James Gunn, has different ideas for Superman. On December 14, he tweeted, "Peter & I had a DC slate ready to go, which we couldn't be over-the-moon about; we'll be able to share some exciting information about our first projects at the beginning of the new year." 
He added, "Among those on the slate is Superman. In the initial stages, our story will be focusing on an earlier part of Superman's life, so the character will not be played by Henry Cavill." However, it seems the studio and Cavill are on good terms. Gunn also shared that they met with Cavill and spoke about possible future projects. Whether this means the end of the road for Cavill as Superman or if he'll be playing an older version of the superhero is in the hands of the new studio executives.